GYST Swim Team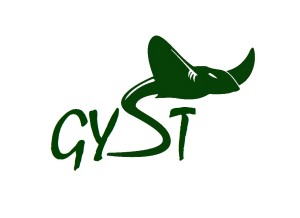 The Greensburg YMCA pool is home to the the Greensburg YMCA Stingrays. Greensburg Y Swim Team (GYST) is members of the WPYSL and members of the United States Swimming Association. Swimmers will develop all of the competitive strokes while working on your endurance skills. They will have an understanding of belonging to a team, travel to different Y's and make new friends. It's a GREAT, FUN way to experience competitive swimming. Teams compete in the Y League swimming dual meets throughout the season. Those swimmers who meet qualifying times have the opportunity to travel to the YMCA District, State, and Nationals meets. All stingray swimmers must be members of the Greensburg Y. Our team is lead by a passionate elite coaching staff along with enthusiastic volunteers. All Stingray swimmers must be members of the Greensburg YMCA in good standing and pay dues to compete.
TEAM SEASON INFORMATION (Click Link Below)
Please visit www.leaguelineup.com/gyststingrays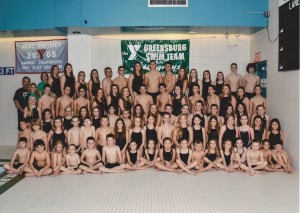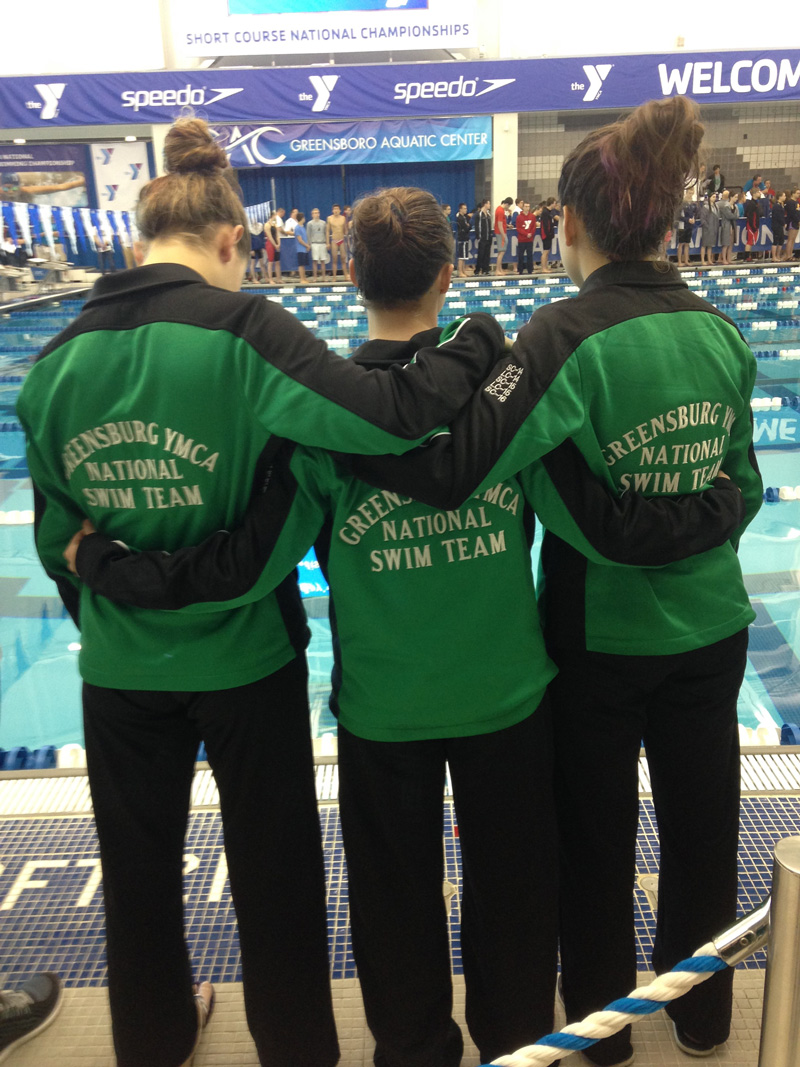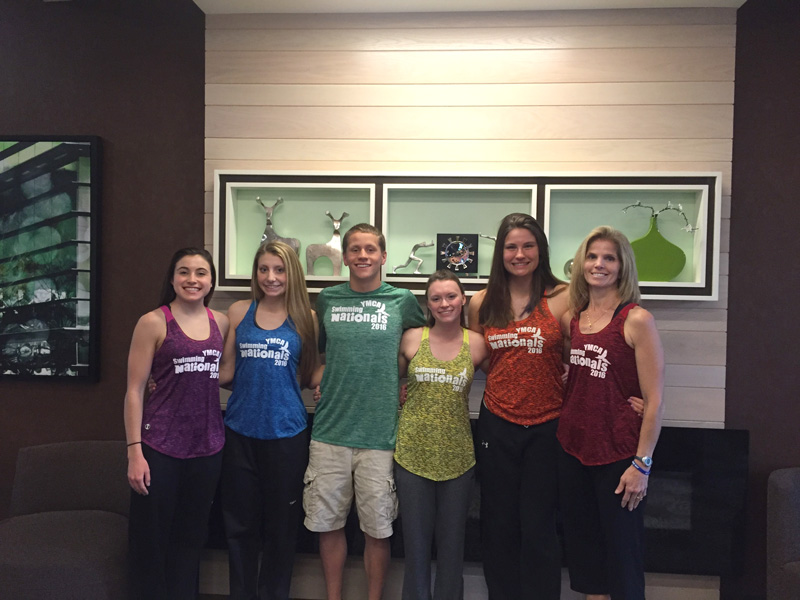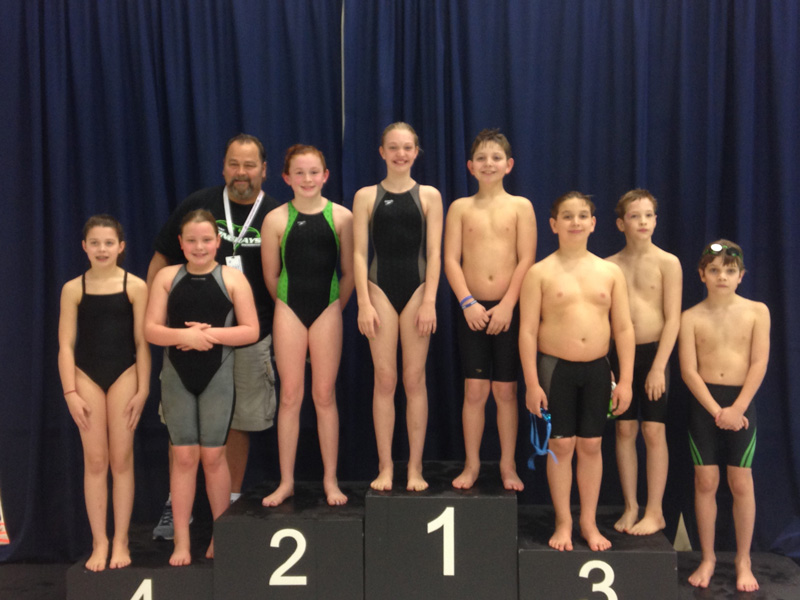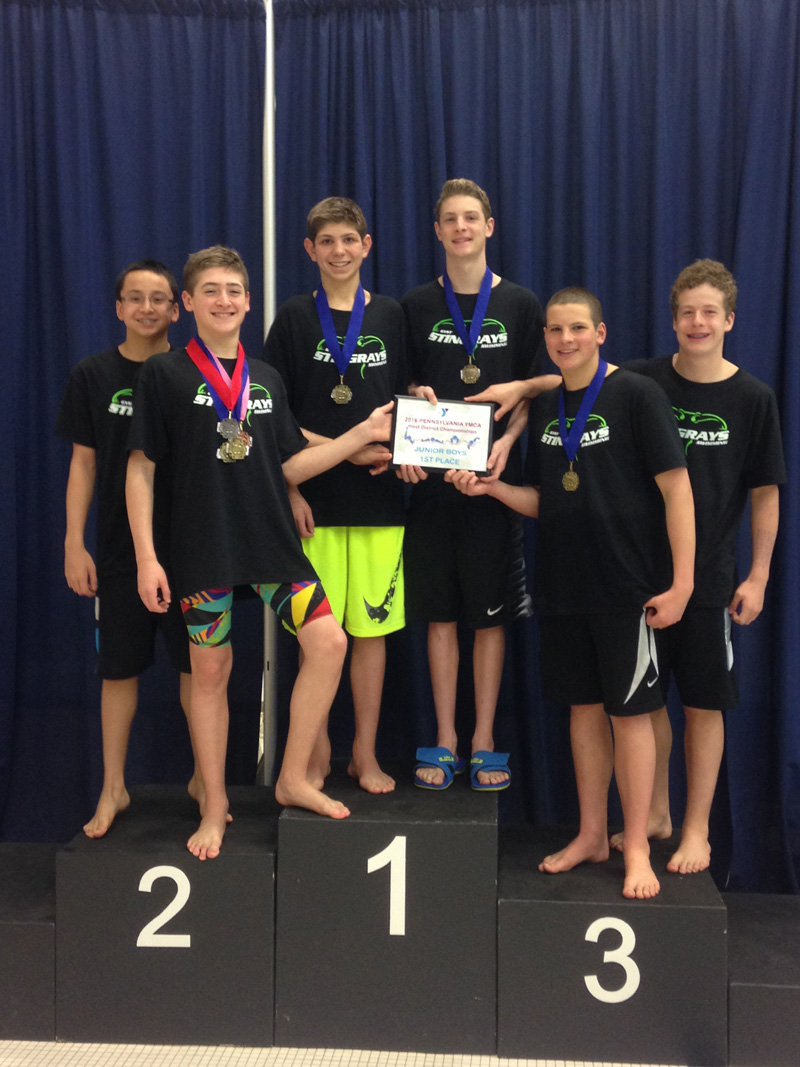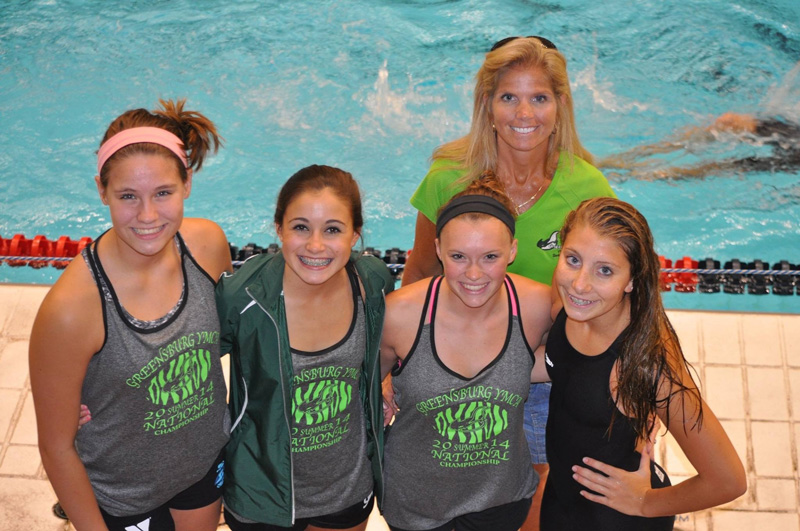 AGE GROUPS
Seniors 15 years and older
Juniors 13 and 14 years
Preps 11 and 12 years
Cadet 9 and 10 years
Novice 8 and under
Flippers (SUMMER ONLY) 6 and under
Age group determined by age as of December 1st for out GYST Fall and Winter Teams and May 1st for our GYST Summer Team.
GYST STAFF AND VOLUNTEERS:
Head Coach
Dave Paul
Assistant Coaches
Paul Gauthier
Kim Graziano
Bill Salathe
Meet Coordinator
Renee Brown
Support Our Stingrays Co-Presidents
Brandon Busch
Charley Moreau
Support Our Stingrays Treasurer
Samantha Johnson
Support Our Stingrays Secretary
Jessica Angelicchio
GYST Registration Fall-Winter 2016.pdf
GYST Parent Swim Team Packet 2016.pdf
Volunteer Information
Volunteers are the only human beings on the face of the earth who reflect this nation's compassion, unselfish caring, patience, and just plain love for one another. — Erma Bombeck
Our Agency benefits greatly from the many skills, talents, time and effort provided by its volunteers. We appreciate this help very much, and look forward to working with you towards the common goal of putting Christian principles into practice through programs that build a healthy spirit, mind and body. Please fill out the information below to assist us in tracking your volunteer time and contributions, and also to assist us in keeping in touch with you regarding important events.