Fall Soccer League (Outdoor)
Our fall soccer league will be offered for children ages 5 – 9 years of age. Players will be placed on a team based on their age and guaranteed nine practices and eight games throughout the season. Practices will be held one night a week at either Mt. Odin Field, Lynch Field, or the Unity Township Municipal Building, Monday through Friday, between 4:00 and 8:00 pm based on the coaches availability. Games will be held on Saturdays starting September 9th. Each player will receive a jersey in their team's color.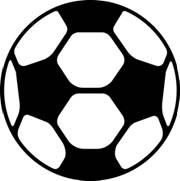 We acknowledge and thank Star Chevrolet for their generous sponsorship!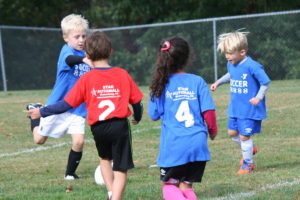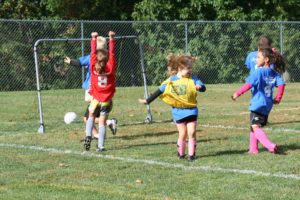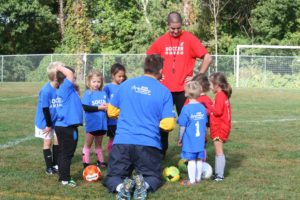 U6: August 28 – October 28, Games Saturdays at 10:15pm
U8: August 28 – October 28, Games Saturdays at 11:15am
U10: August 28 – October 28, Games Saturdays at 8:00 am or 9:00 am
PRICING
U6: $46 members/$56 non-members
U8: $56 members/$66 non-members
U10: $62 members/$72 non-members
REGISTER ONLINE