MIDDLE SCHOOL GIRLS' VOLLEYBALL LEAGUE
The Greensburg YMCA is excited to host a Middle School Girls' Volleyball League. Participants from all school districts are welcome.
LEARN THE GAME – DEVELOP SKILLS – PERFECT PREPARATION FOR MIDDLE SCHOOL TEAM TRYOUTS –
T-SHIRTS INCLUDED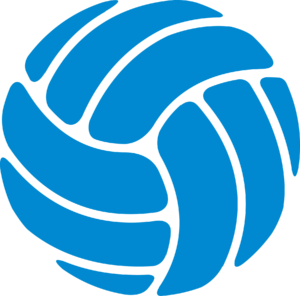 WHO: Middle School-Aged girls
DATE: November 29-January 14
WHERE: Greensburg Y Gymnasium
PRACTICES : Tuesdays, 6 p.m.
GAMES: Saturdays, 11 a.m.
COST: $100 Member/$125 Non-Member
REGISTRATION: Sept. 26-Nov. 3
For more information contact Scott Brown at s.brown@gbgymca.org or 724-834-0150, ext.113