Throughout these web pages you will find our program offerings for children six weeks of age through age five in our Early Childhood Learning Center as well as for grade school children with our Before & After School Enrichment program. We are blessed to have passionate and experienced staff who focus on the development of our participants.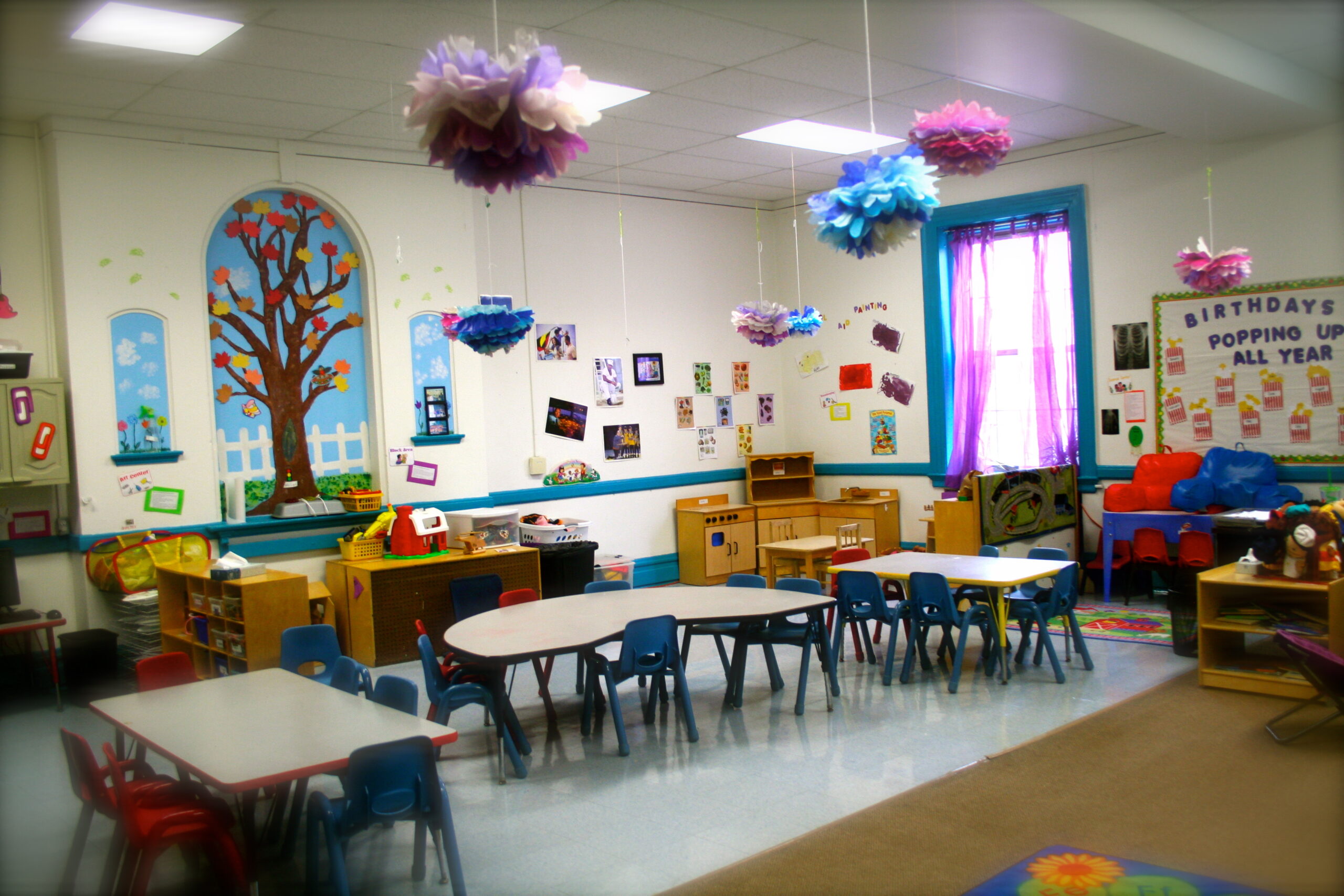 Early Childhood Learning Center (eclc)
The Early Childhood Learning Center is a Keystone Stars Accredited Center licensed by the Department of Human Services, designed to meet the developmental needs of children ages six weeks through six years of age.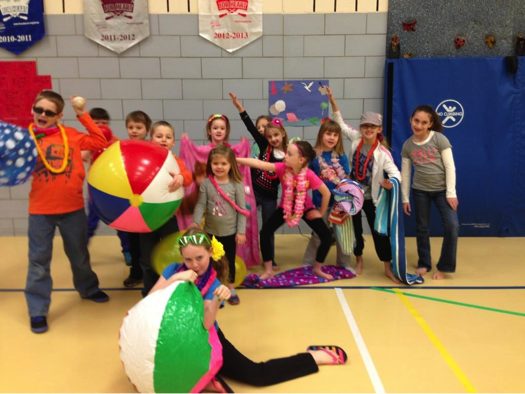 BEFORE & AFTER SCHOOL ENRICHMENT (BASE)
The Greensburg YMCA BASE program is a positive environment in which children can thrive. The program is set up center based with a variety of stations available for the child to choose from.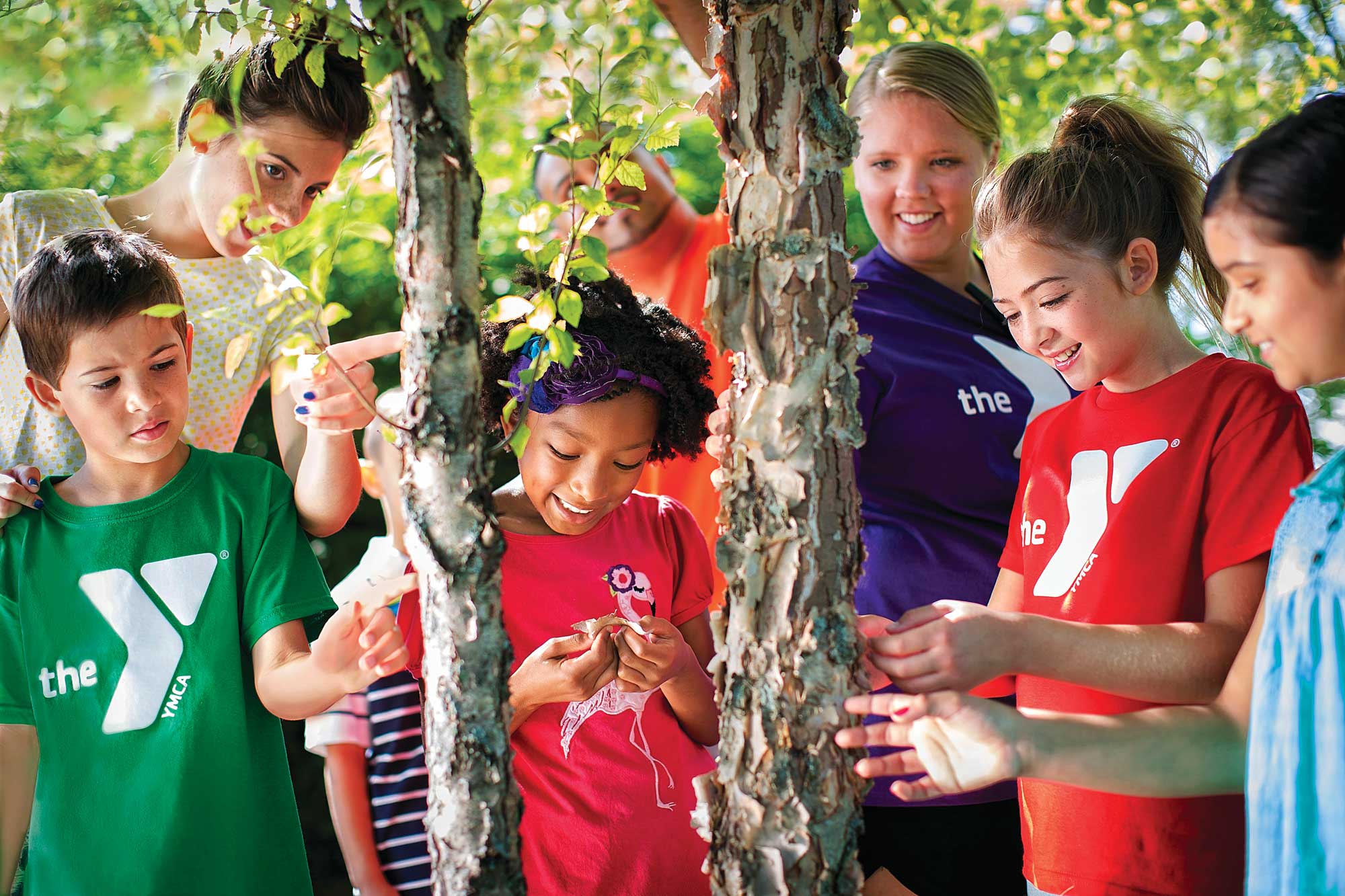 summer adventure camp
Greensburg YMCA offers a more traditional camp feel with outdoor activities, daily swimming, local excursions, theme related crafts, educational projects, character development and weekly field trips.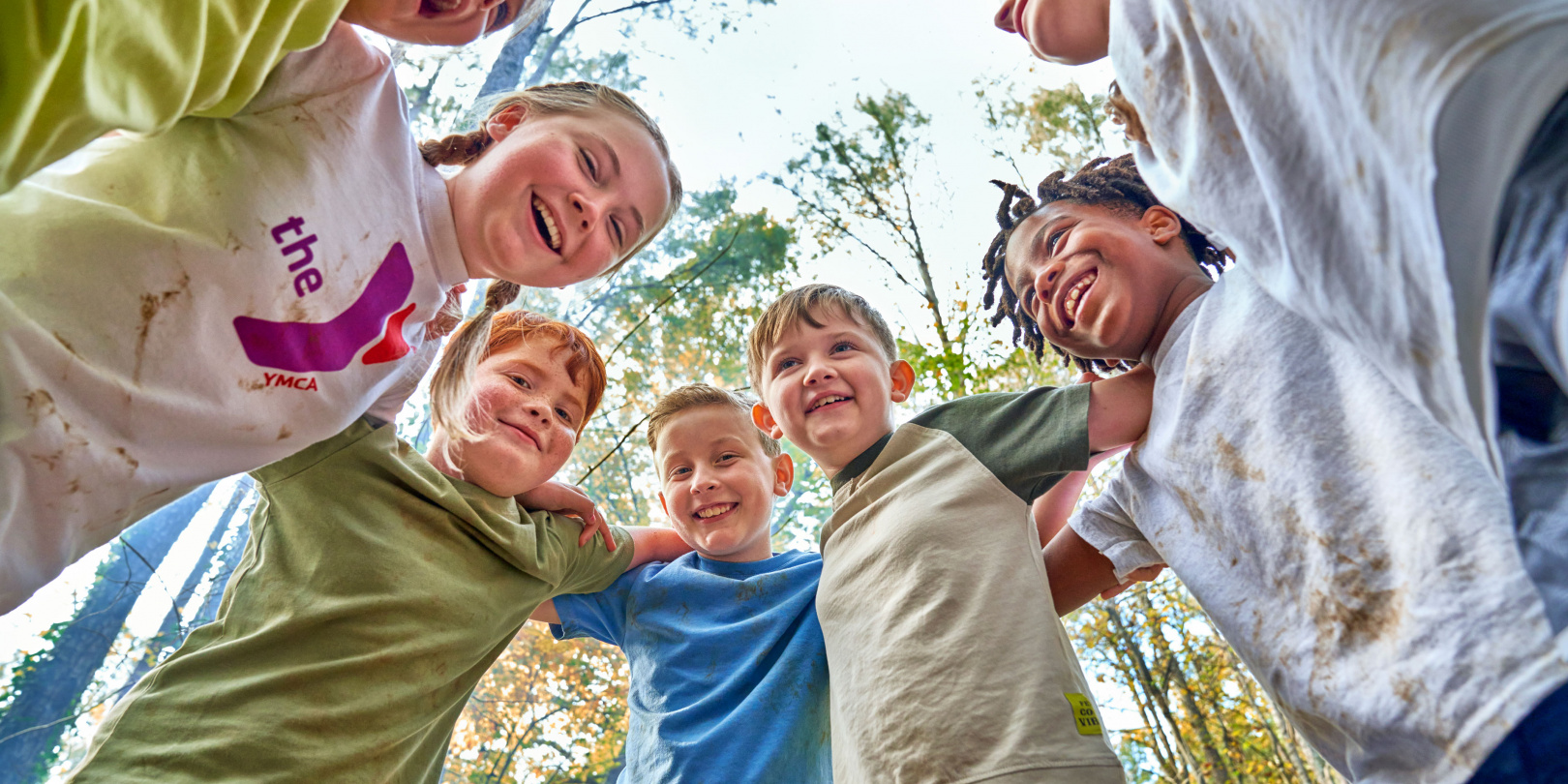 Kids Day Out
When school is not in session, Kids Day Out care may be provided at the Greensburg YMCA from 6:45 am to 6:00 pm for children Kindergarten through 5th grade in Hempfield, Greensburg Salem, and Yough School Districts.
Child Care Staff
All child care staff are qualified and trained in Child Development. Staff must possess FBI, criminal history and child abuse clearances and their performance is evaluated periodically. All staff are provided ongoing training opportunities through the YMCA and other agencies to stimulate continued growth and education in the child development field. Staff are also required to obtain CPR, First Aid, Fire Safety, Water Safety and Child Abuse Prevention training on a yearly basis.
Child Care Testimonials
Michelle, parent of an Adventure Camp child
"This was my son's first year and he will definitely be back next year along with his brother! I felt good knowing my child was safe, in good hands and having a great time. The field trips were wonderful; as a single mom I struggle and want to be able to do a lot for my boys, but they got the chance to experience places I have wanted to take them and cannot, for that I am genuinely appreciative.  Thank you to all the staff for a job well done—I am happy my son and I had this experience. Although this was our first time at camp, it will not be our last. We look forward to many more years with the Y family!"
Amy, parent of a child enrolled in the Early Childhood Learning Center
I researched and visited many day care facilities in the area and found the Greensburg Y met the needs of my children…I am pleased to say the ECLC is far above any other facility.  The entire ECLC staff is remarkable.  They treat my son as if he was one of their own.  As a working mom, this gives me comfort.
I commend the entire staff of the ECLC.  The work they do is not easy, and they do it with such professionalism and compassion.
Theresa, parent of a child enrolled in our Before & After School Enrichment program
This program is a huge blessing for my boy, who attends both mornings and after school.  The staff counselors are like family to him…He even gets help with his homework.
Inclement Weather Information
Greensburg YMCA Inclement Weather Policy (PDF)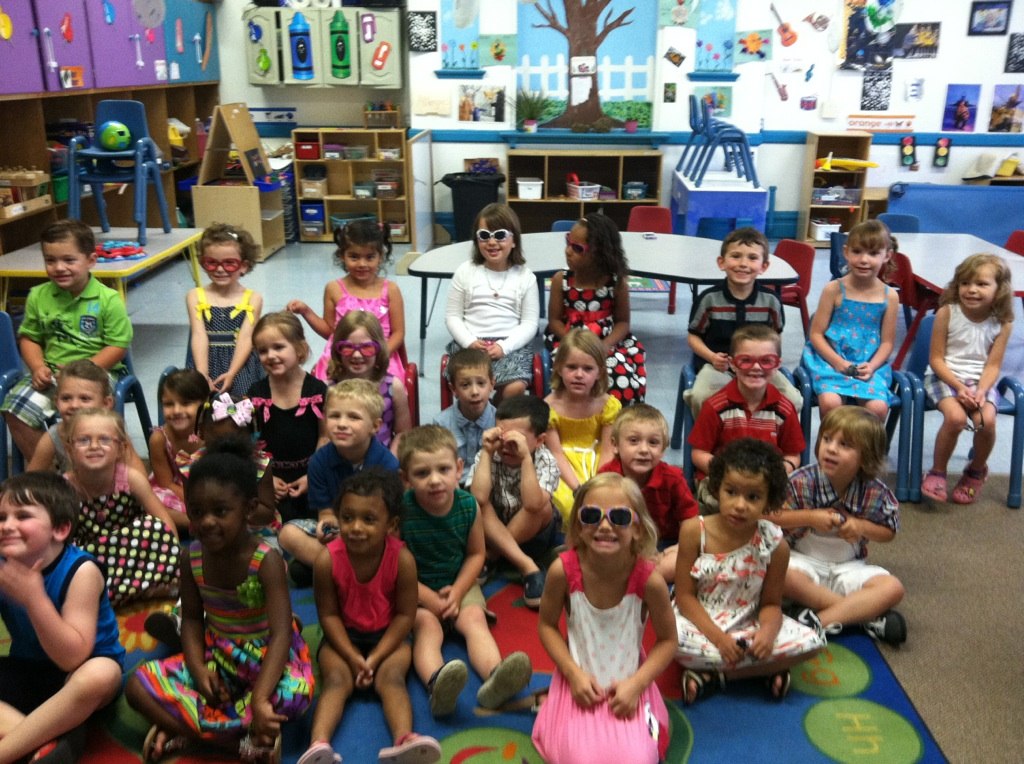 CONTACT US
Lauren Ruokonen, Director of School Age Childcare
•  724-834-0150, ext.153, or
[email protected]

Dusty Harris, Director of Early Childcare Services •  724-834-0150, ext.151, or

[email protected]