Our annual Neighbors Helping Neighbors fundraiser is Wednesday, June 7 from 5-7 p.m. at J. Corks Restaurant.  Come join us and help support our mission.  Register now below!!!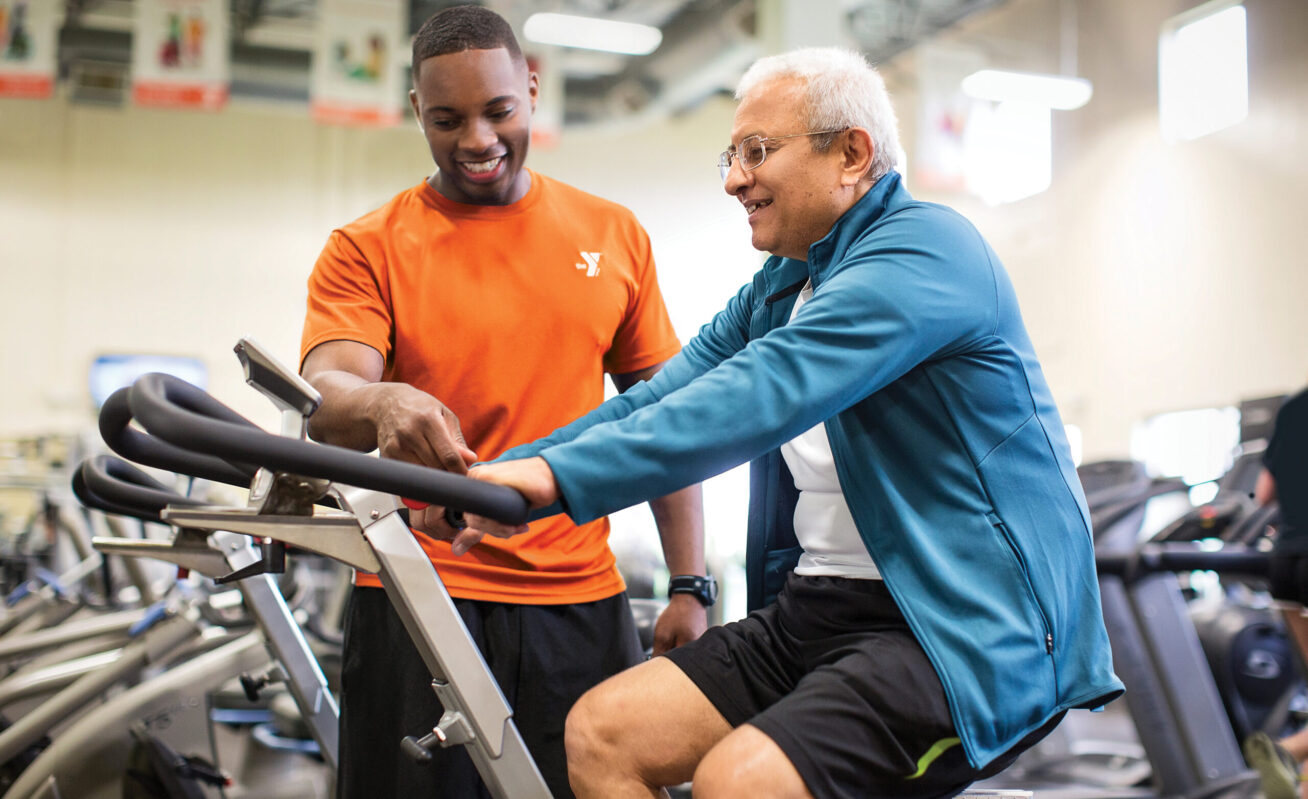 join the y!
Together, We Can Build A Better Us.
Learn More About Memberships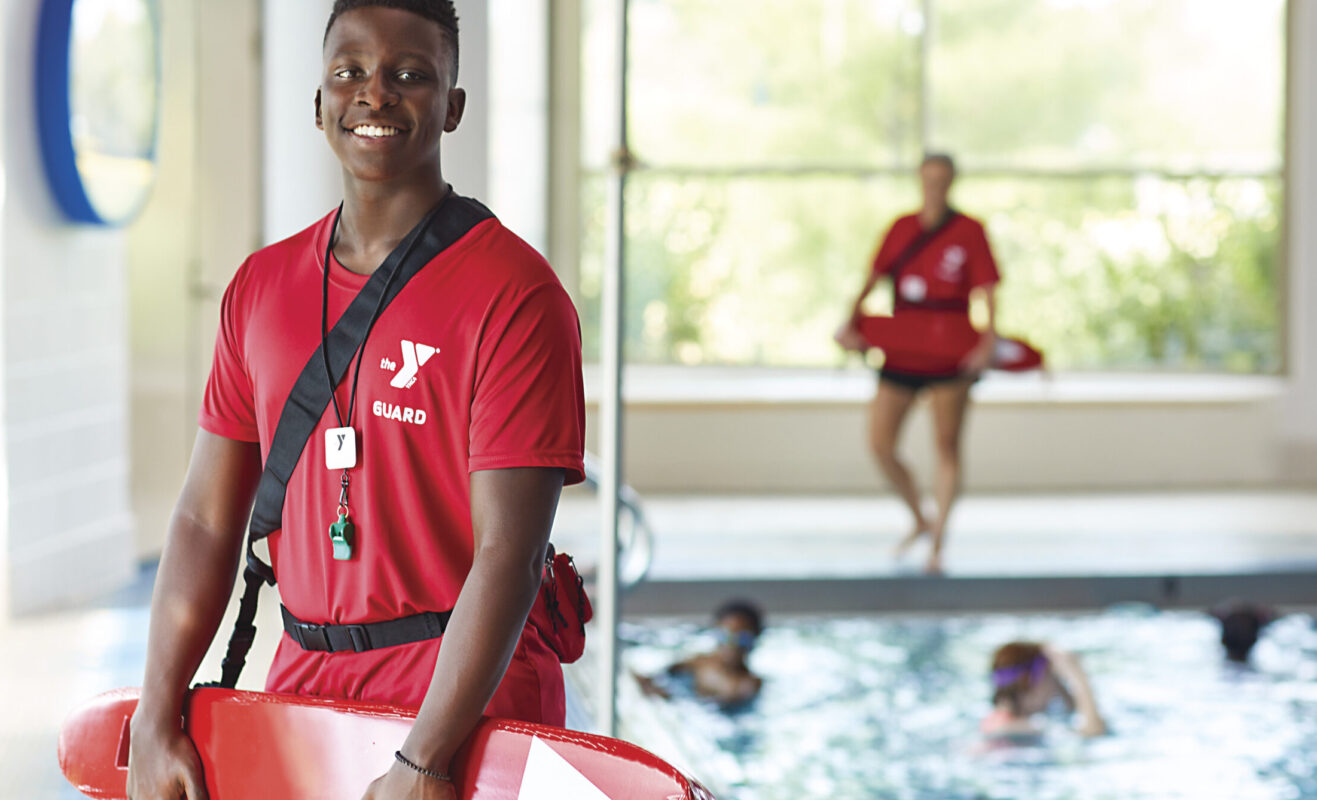 we're hiring!
Love Where You Work
See Positions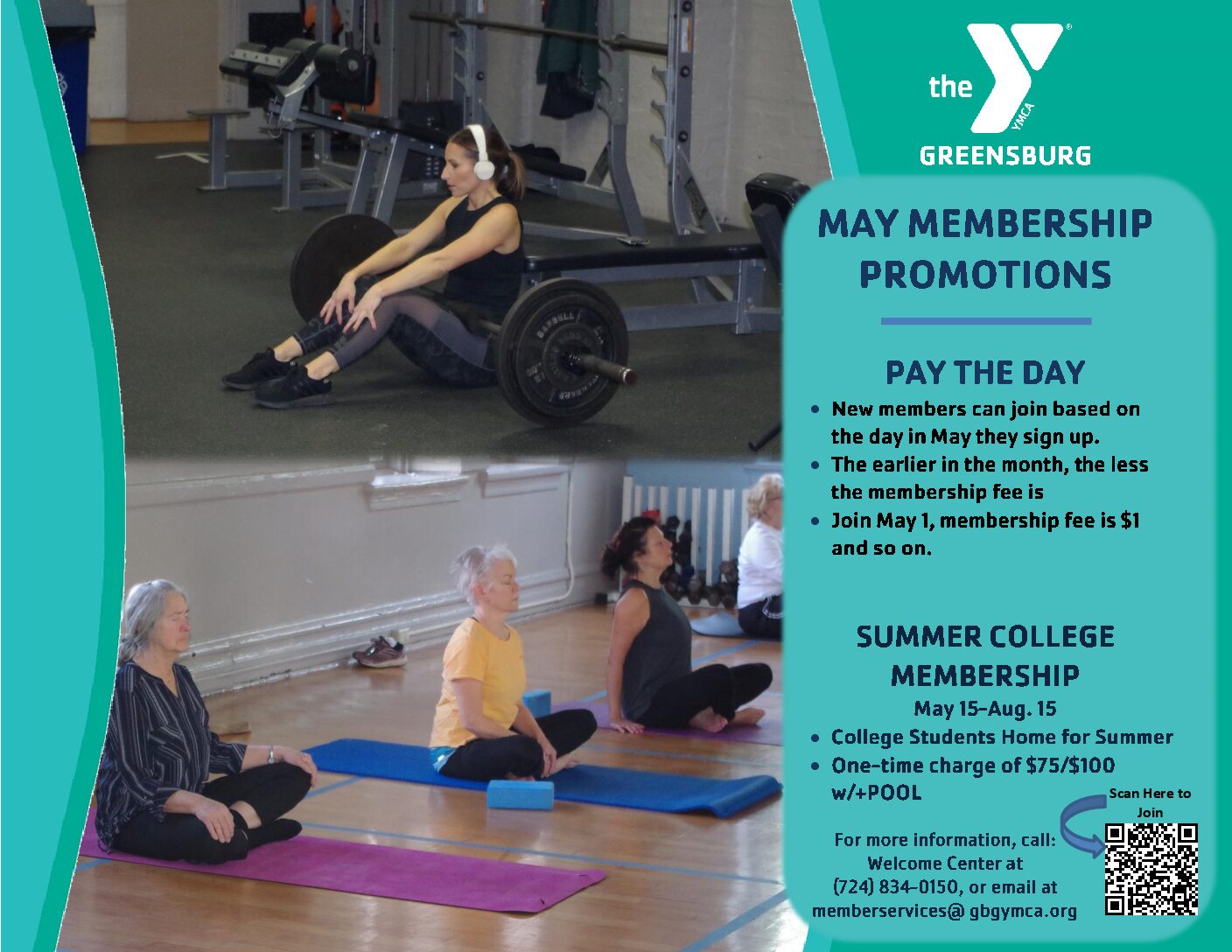 MAY 2023 MEMBERSHIP PROMOTIONS.  Membership will be running the popular "Pay the Day" promotion during the month of May.  New members can join based...
read more