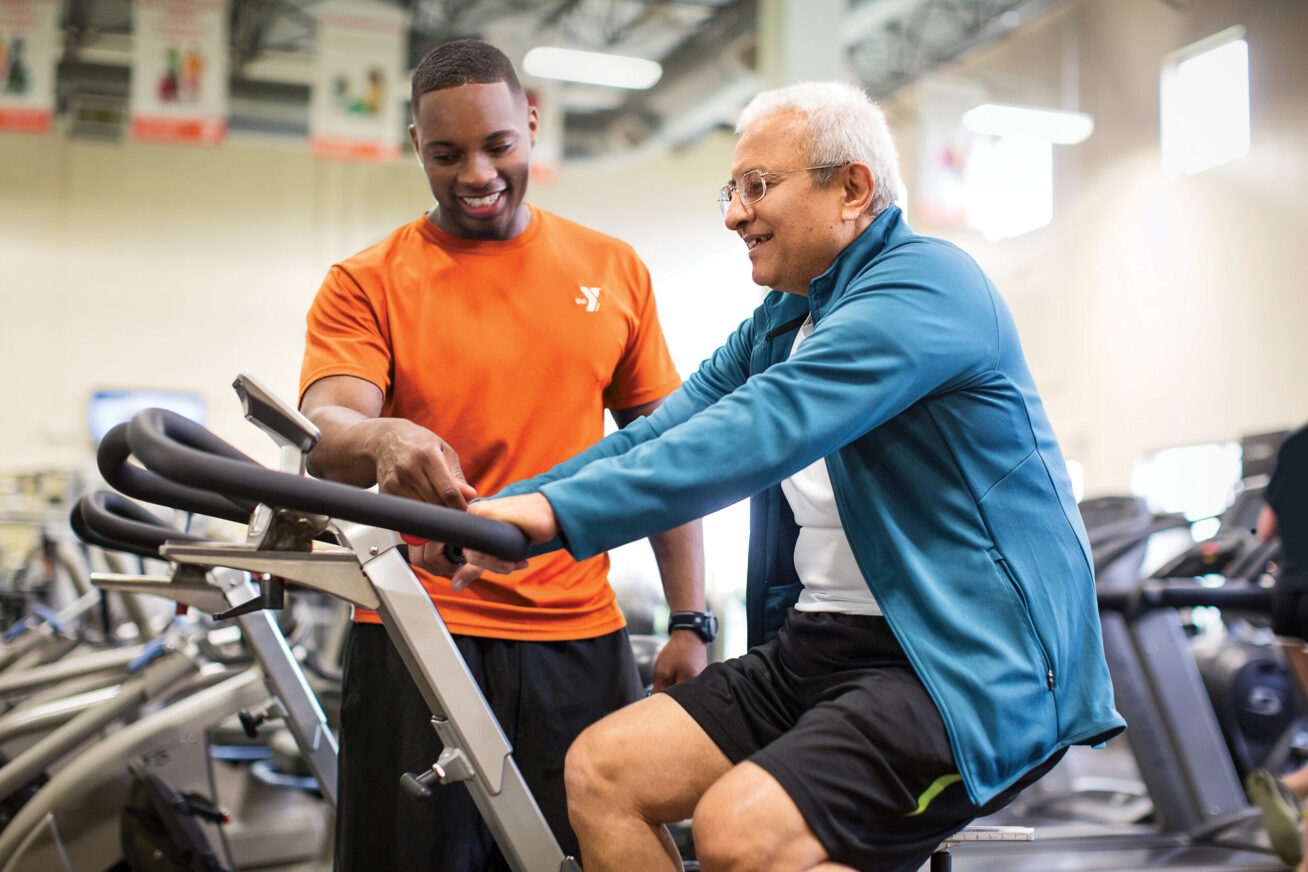 join the y!
Together, We Can Build A Better Us.
Learn More About Memberships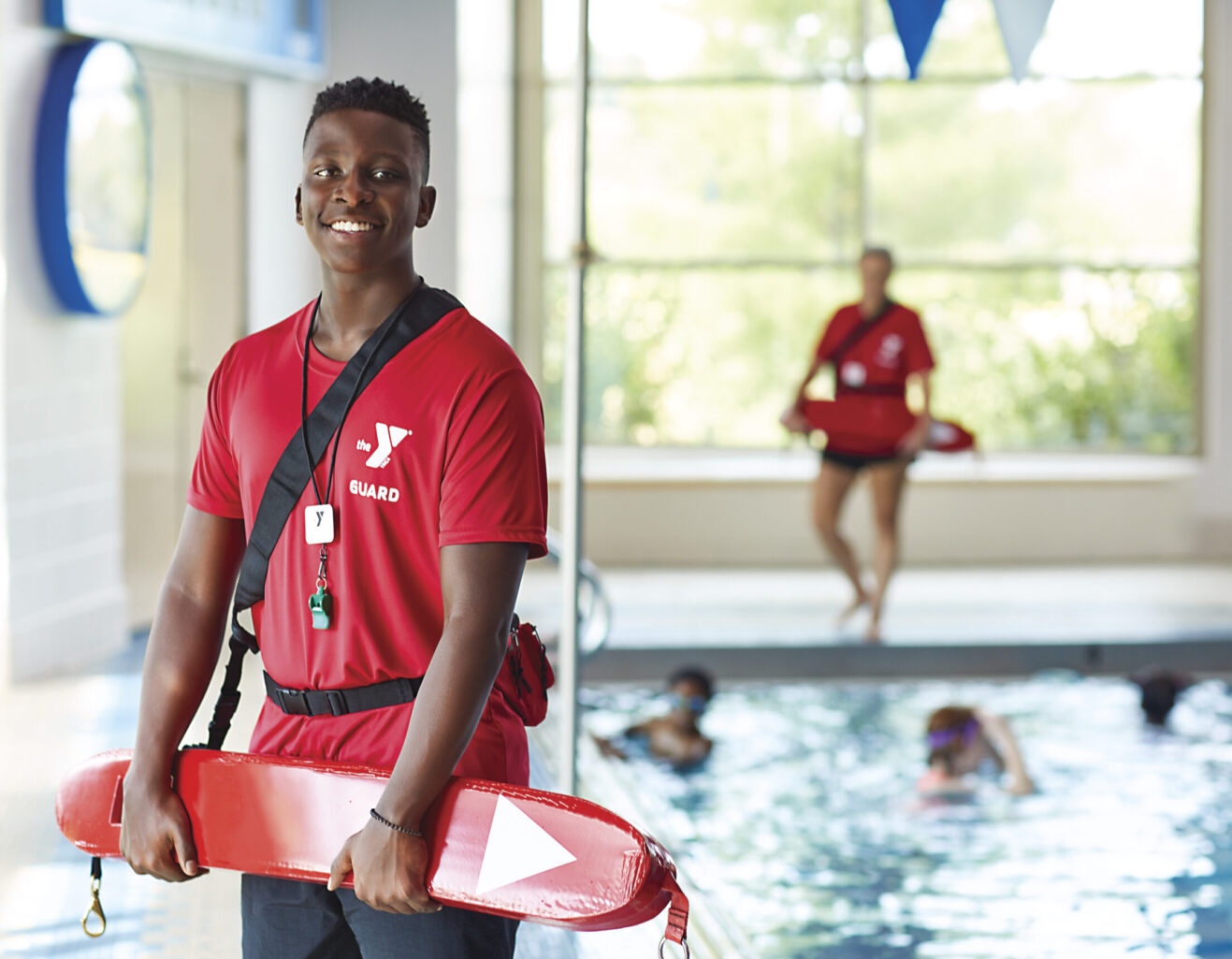 we're hiring!
Love Where You Work
See Positions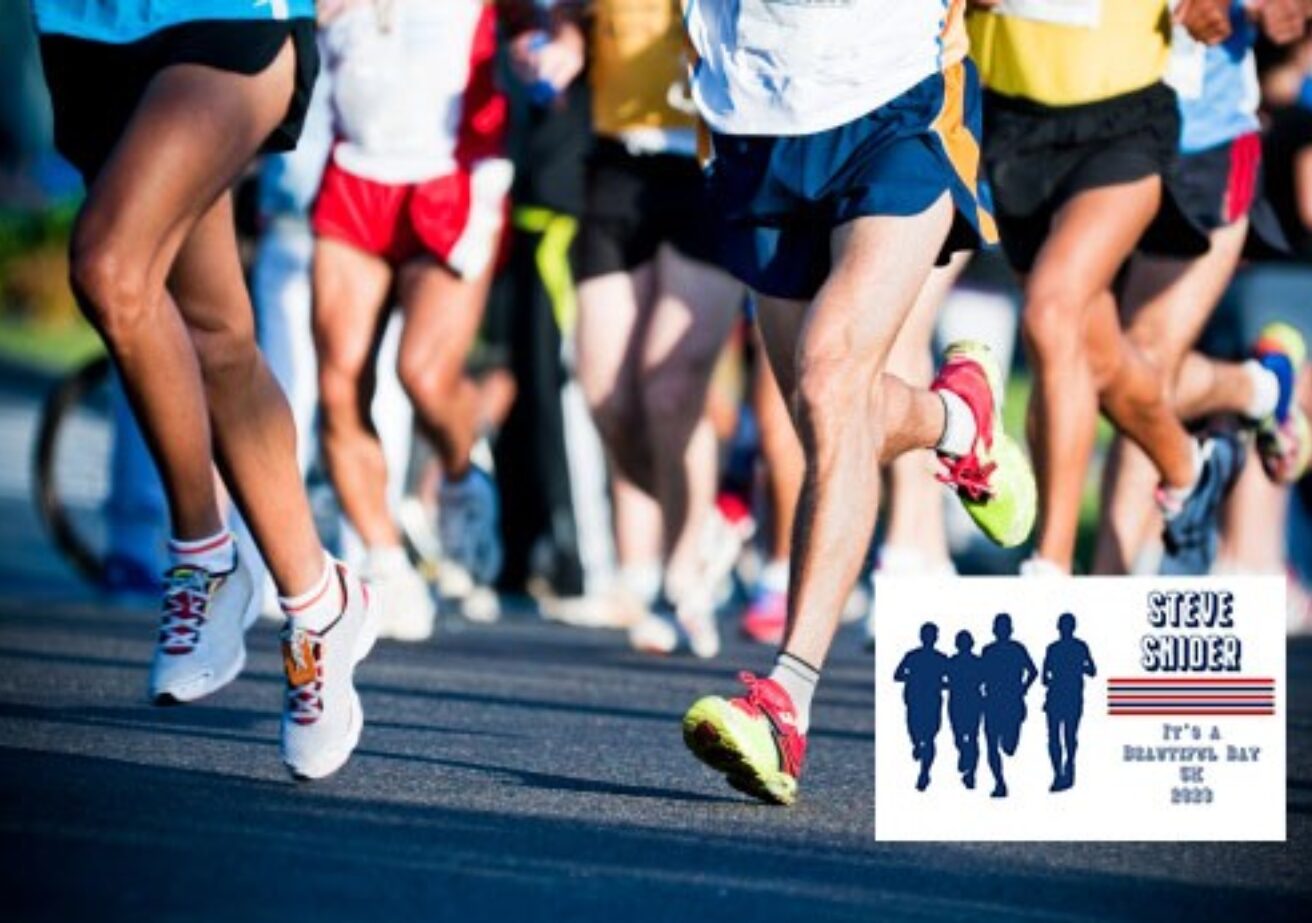 Steve SNIDER
"IT's a beautiful day" 5K
Memorial Day
May 29, 2023
For MORE INFORMATION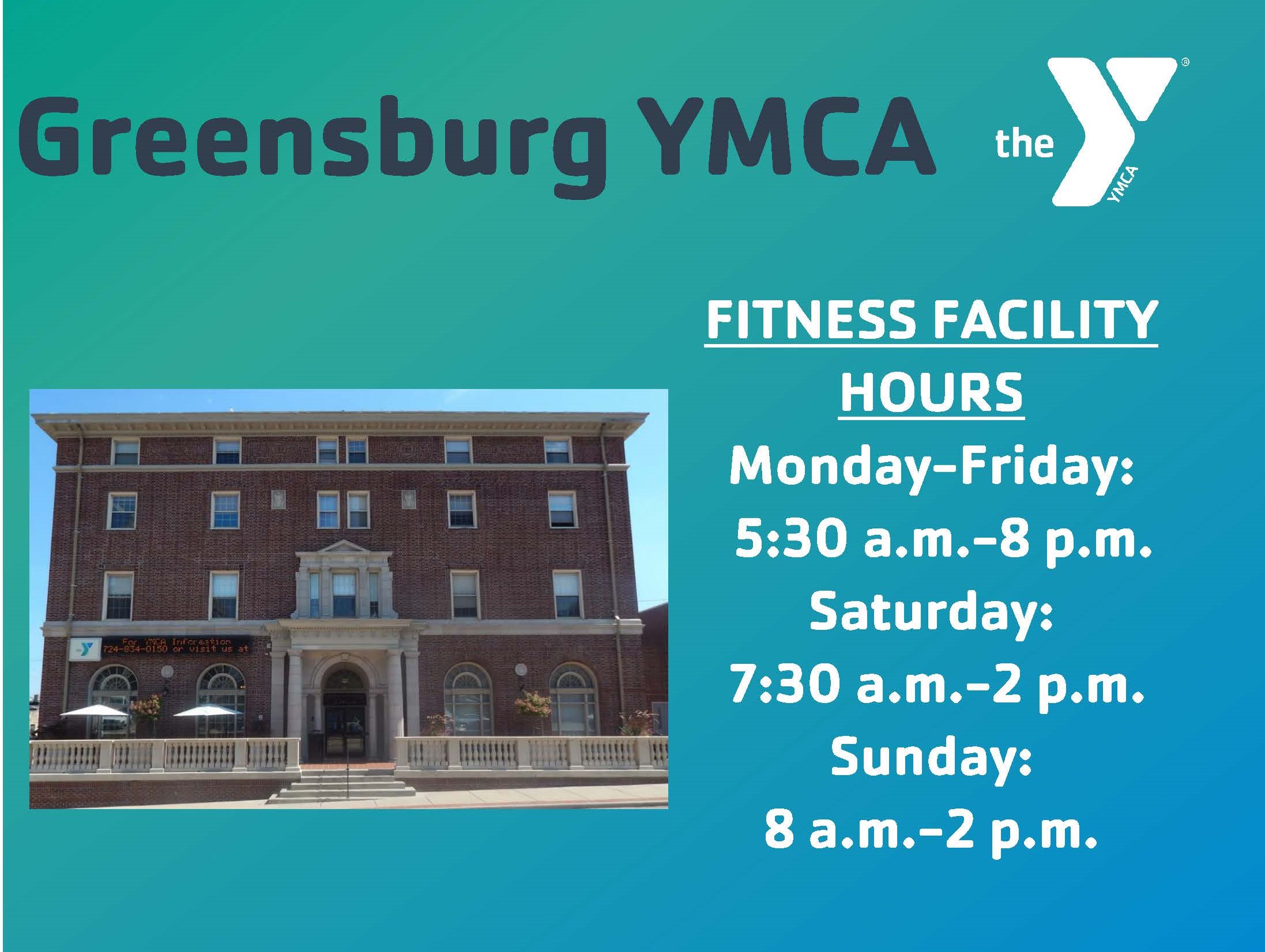 Child Watch
Monday-Thursday
4:30–6:30 p.m.
(18 months – 9 years old)
This week
at the greensburg YMCA
This month
at the greensburg YMCA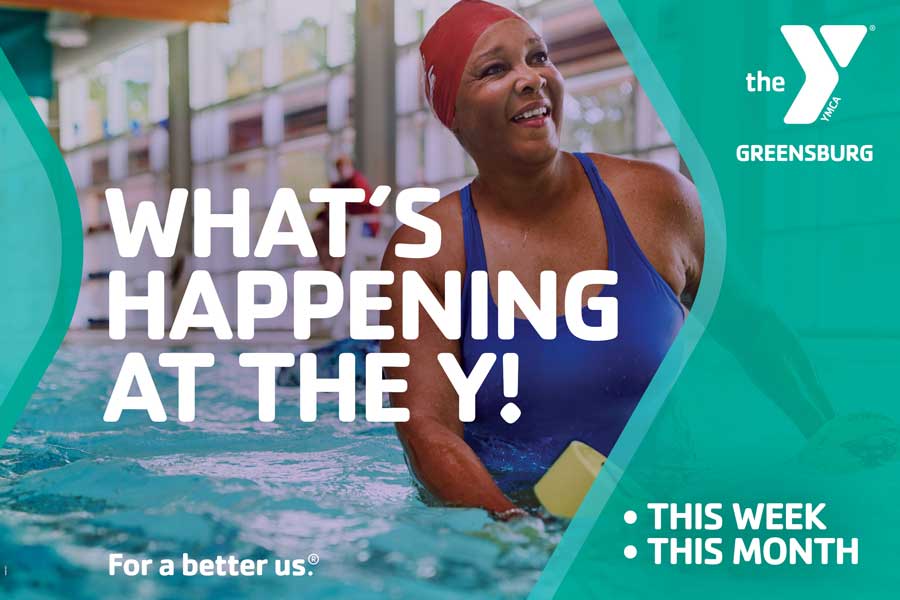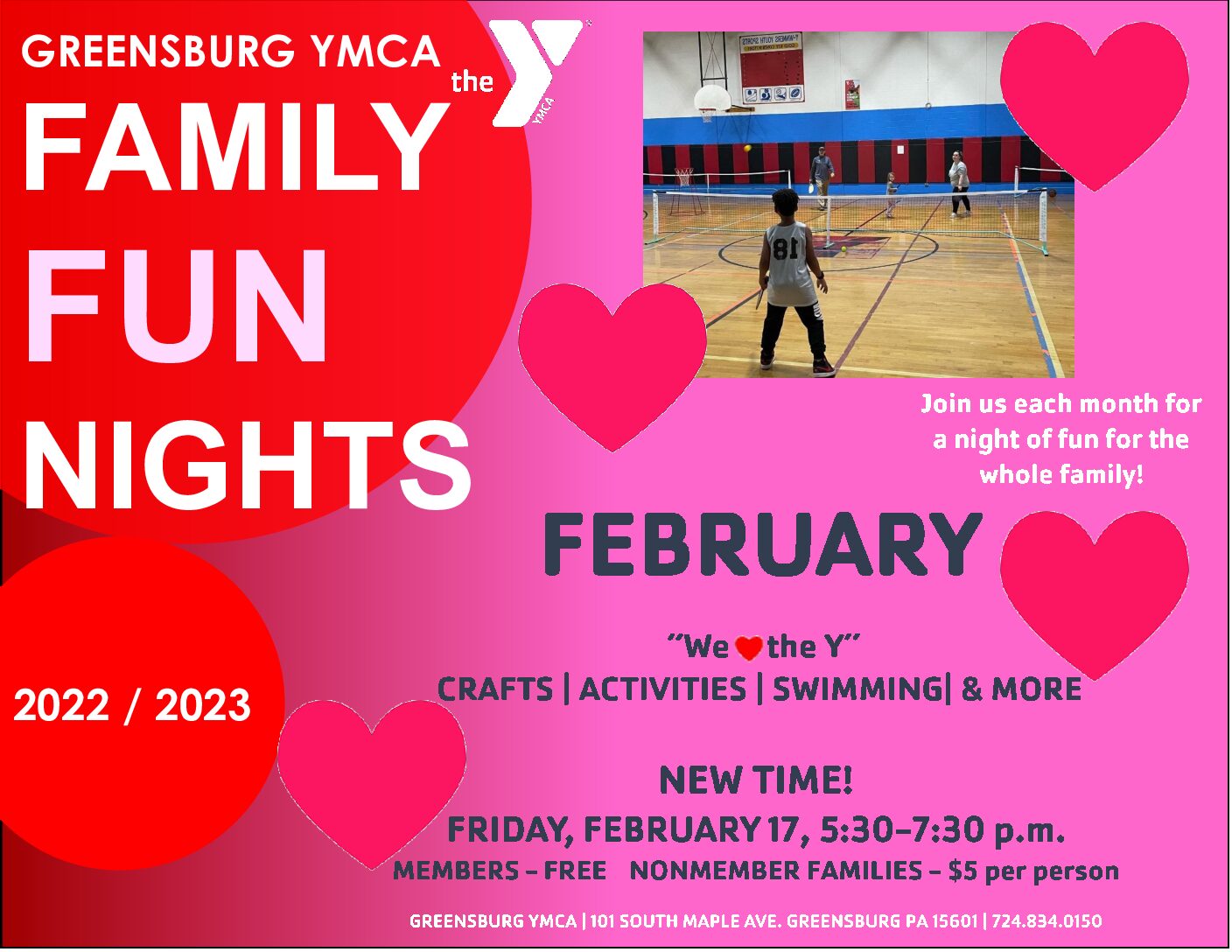 Family Fun Night — "We Love the Y"Join us for a night of themed crafts, entertainment, activities and swimming for an entire family to enjoy on...
read more