POOL UPDATE: The Main pool will be open its normally scheduled hours until further notice. The component for the pool heater that was on backorder is now in and being prepared for shipping. See our website and/or our This Week at the Y update for regular pool hours.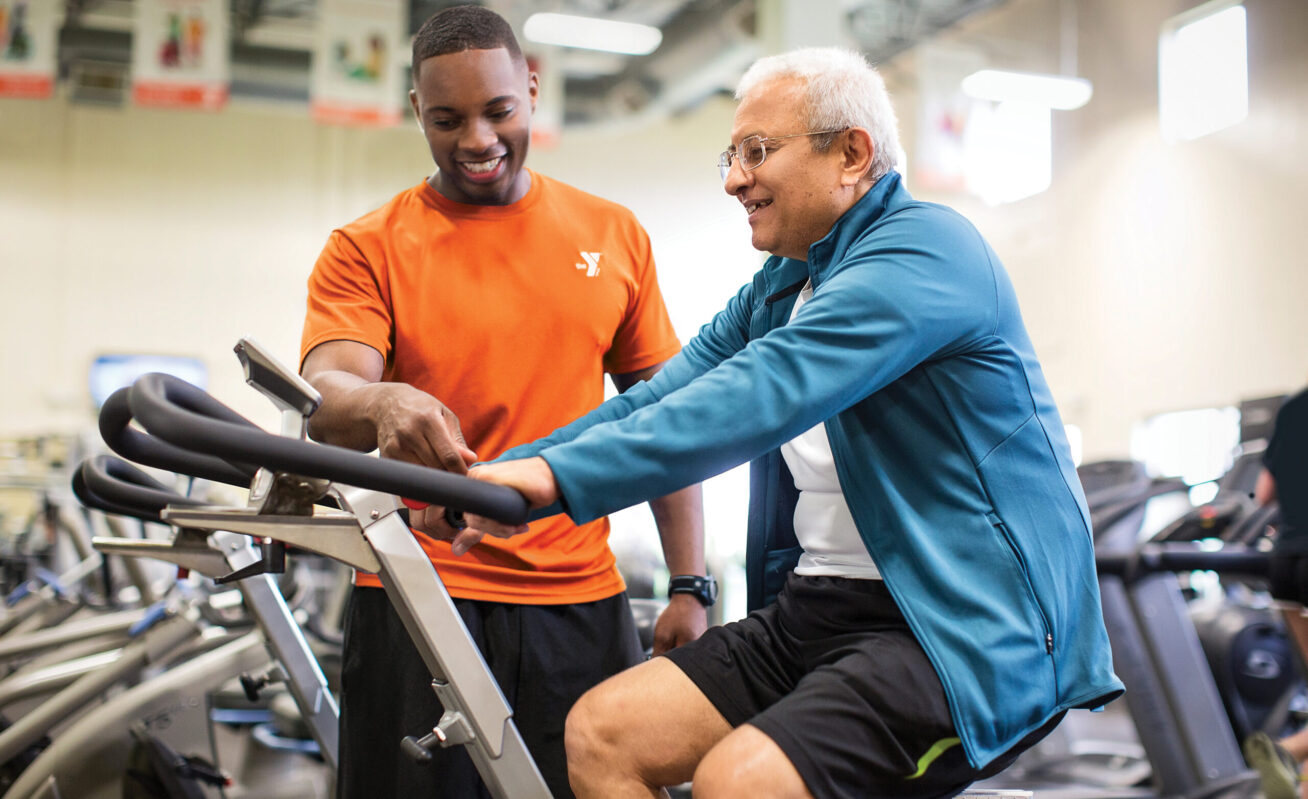 join the y!
Together, We Can Build A Better Us.
Learn More About Memberships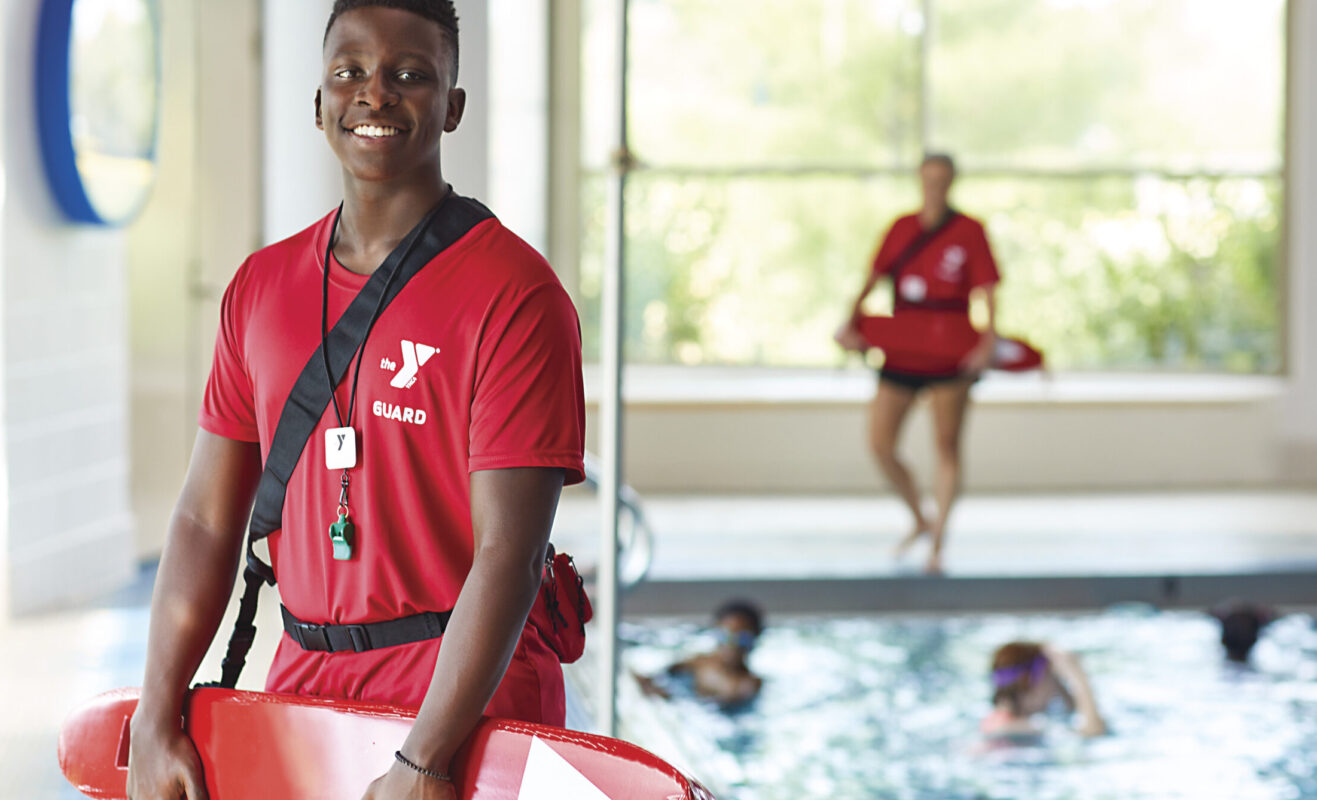 we're hiring!
Love Where You Work
See Positions
What's happening at the Greensburg y!
This week
at the greensburg YMCA
This month
at the greensburg YMCA
October-December 2023
Members Quarterly Newsletter
FITNESS FACILITY HOURS
Mon. – Thurs.: 5:30 am – 8:30 pm
Friday: 5:30 am – 8 pm
Saturday: 7:30 am – 2 pm
Sunday: 8 am -1 pm
Child Watch
(18 months – 9 years old)
Mon., Wed., Fri., & Sat.
8:30 – 11:30 am
Monday-Thursday
4:30 – 6:30 pm
GREENSBURG YMCA HOOPERS CLUB Boys and Girls, Grades K-2 January 3-March 30, 2024 Practices: Wednesdays, 6-7 p.m. Games: Fridays, 5-7 p.m....
This past Saturday was a very busy day for our YMCA.  Our Greensburg Y Swim...
MADDOX
Being autistic, my son loves water. But, I was concerned for his safety, therefore, I wanted him to learn how to swim for my peace of mind. I find it beneficial that Maddox comes swimming here at the Greensburg Y every Wednesday. Ms. Kris and her staff are so wonderful with him and understanding…. READ MORE