Effective Sunday, Oct. 1, we will implement new membership facility hours.  New hours are: Monday-Thursday,  5:30 a.m.-8:30 p.m; Friday, 5:30 a.m.-8 p.m.; Saturday, 7:30 a.m.-2 p.m.; and Sunday, 8 a.m.-1 p.m.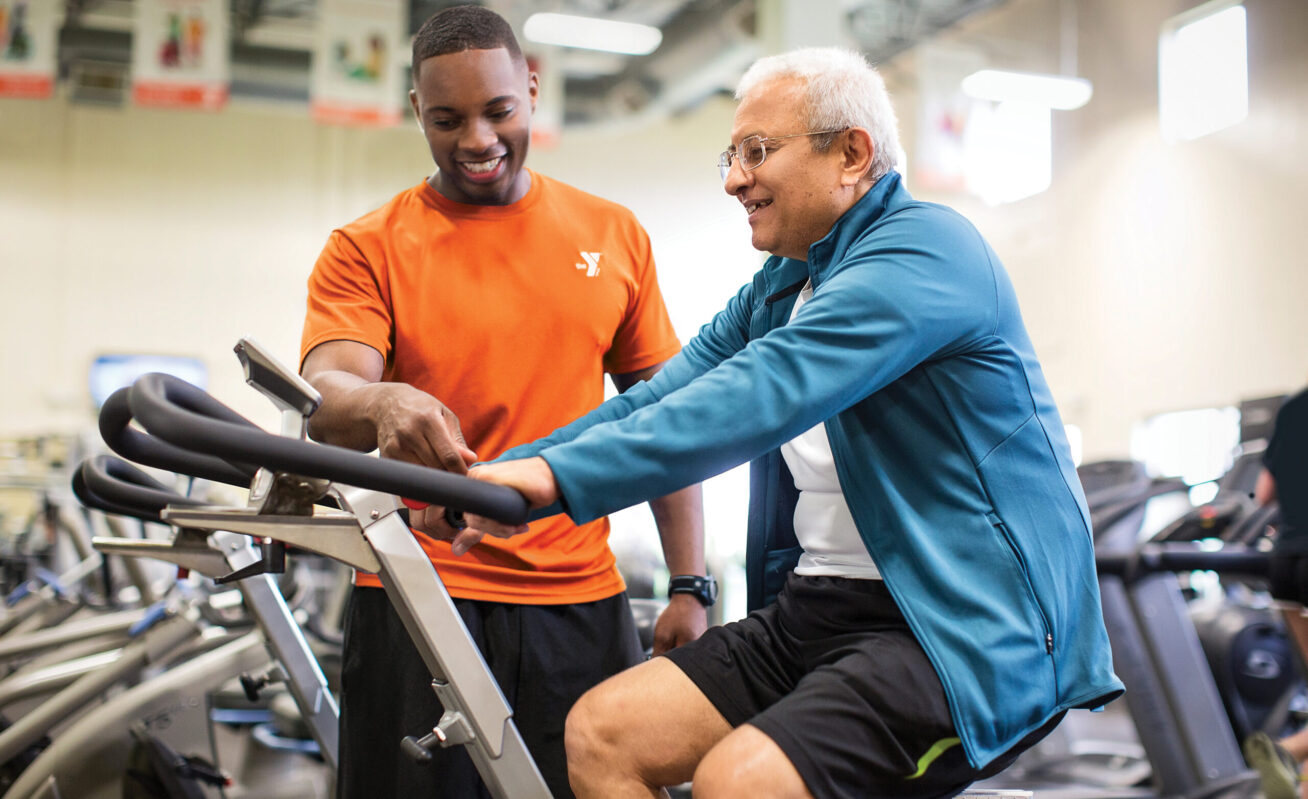 join the y!
Together, We Can Build A Better Us.
Learn More About Memberships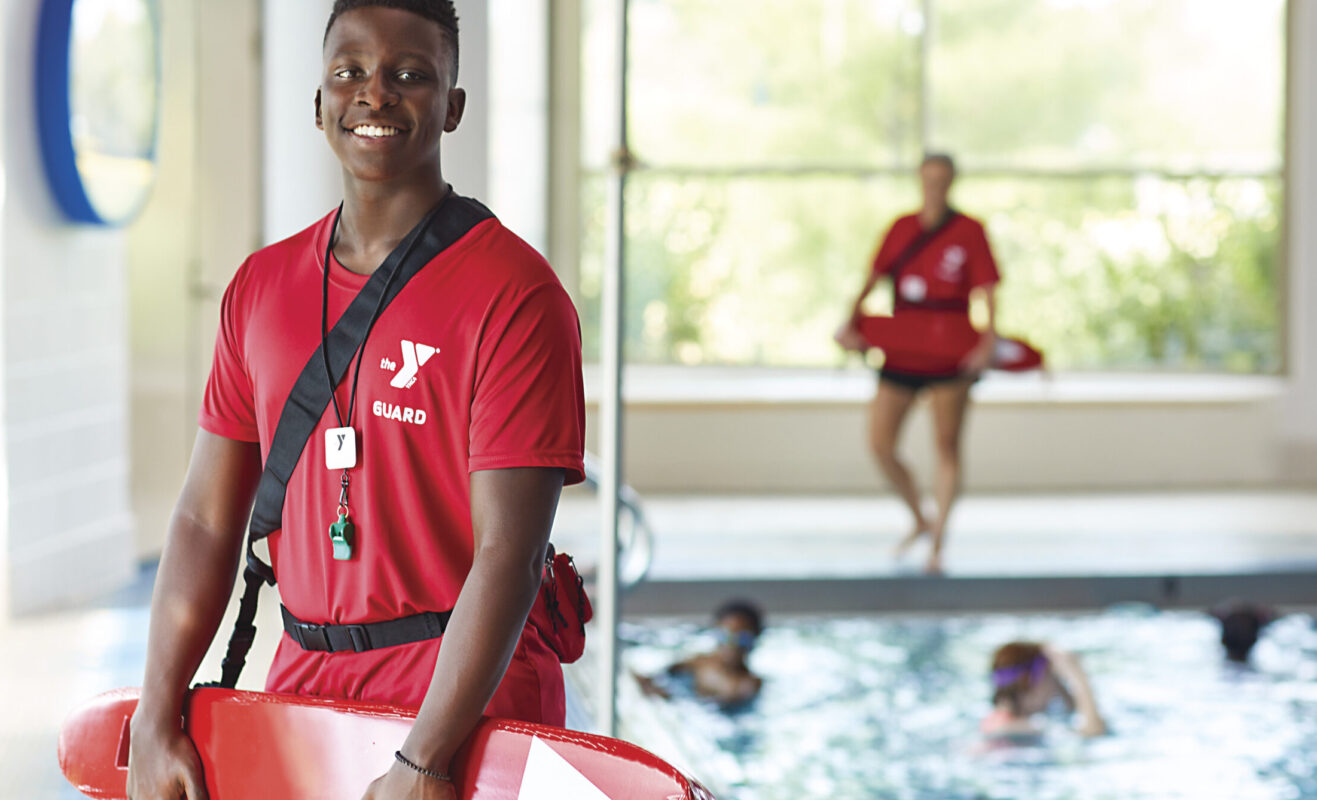 we're hiring!
Love Where You Work
See Positions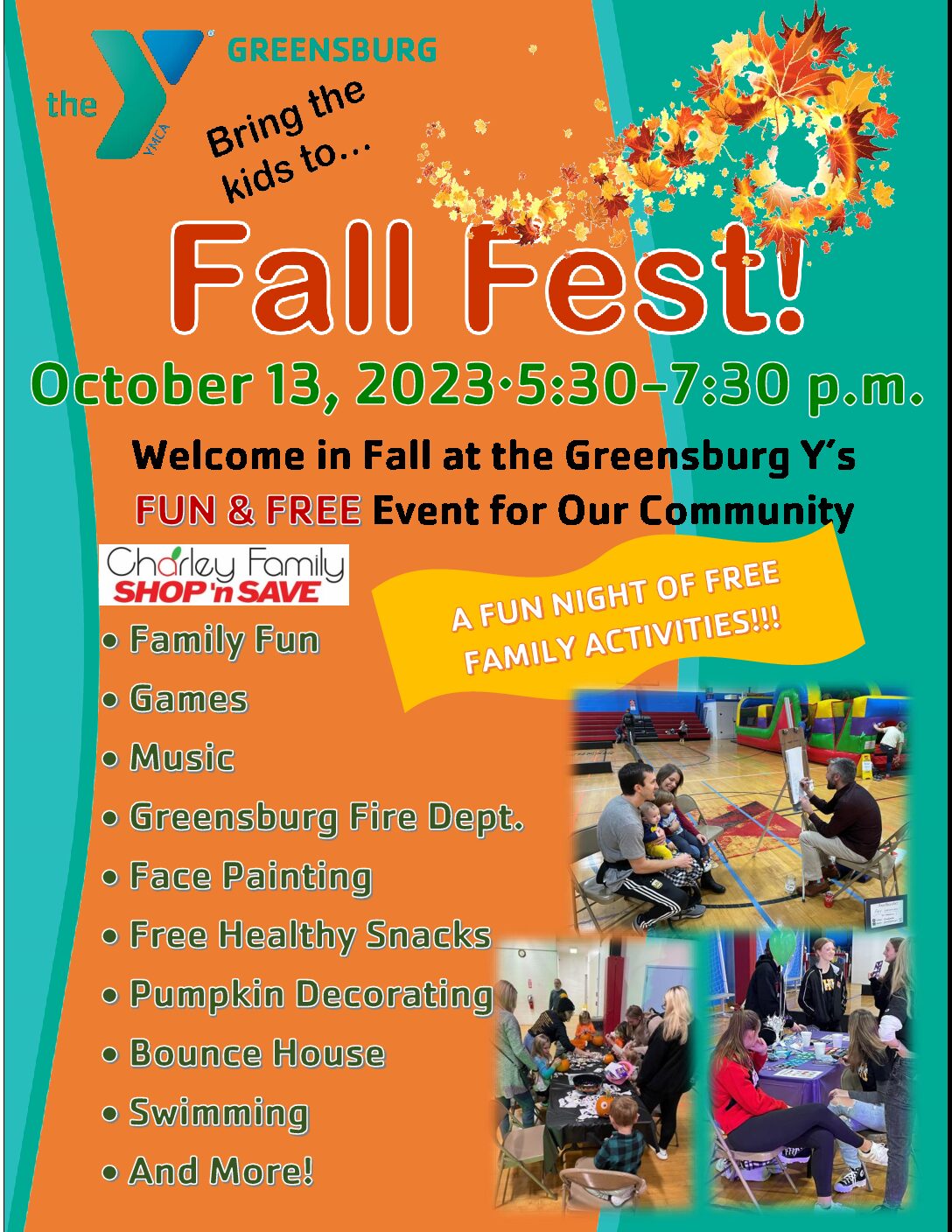 FREE & FUN FALL FEST Friday, October 13, 5:30-7:30 p.m. Welcome in Fall at the Greensburg Y's FUN & FREE Event for Our...
read more