Summer Adventure Camp
June 5-August 18, 2023
(Grades 1-9)

Summer Adventure Camp is currently full and accepting wait-list registrations only.
Is your child ready for an action-packed, fun-filled summer? We have one (1) Adventure Camp locations to meet your day camp needs!
Greensburg Y Location: Offers a more traditional camp feel with outdoor activities, daily swimming, local excursions, theme related crafts, educational projects, character development and weekly field trips.
PRICES AND PAYMENT POLICIES:
Full Time Regular $165/Members, $185/Non-Members                           
Part Time Regular $125/Members, $160/Non-Members
Full Time Extended $185/Members, $210/Non-Members
Part Time Extended $140/Members, $170/Non-Members
Full Time is 4-5 days a week. Part Time is 1-3 days per week.
Regular camp hours are 9 a.m. to 3:30 p.m. Drop off is 8:45 a.m. to 9 a.m. Pick up is 3:30- 3:45 p.m.
Extended camp drop off hours are 6:45 -9 a.m. Pick up hours are 3:30 -6:00 p m.
Non-members may purchase a Three Month Youth Membership for $75.00.  Membership good June – August 2023.
There is a $43 Registration Fee that must be paid at the time of enrollment to camp.  The sibling discount applies to Registration Fees.
All payment will be drafted the Tuesday prior to care.
If your enrollment packet is not received by noon three business days prior, for enrollment in the following week of camp, you will incur a $25 Late Enrollment Fee.
ELRC Funding is accepted for Adventure Camp and Sports Camp held at the Greensburg YMCA location.  YMCA Financial Assistance is accepted for all three locations.  Scroll down for the Financial Assistance application and policies related to it.
CAMP THEMES (Summer 2023)
June 5-9: Safety For All
June 12-16: Lost In Space
June 19-23: Safari Season
June 26-30: Witches & Wizards
July 3-7: Superhero Week– Camp is closed 7/4 in observance of the holiday
July 10-14: Under The Sea
July 17-21: Career Week: The Future YOU!
July 24-28: Merry Halo Thanks-mas (Celebrating holidays throughout the year)
July 31- August 4: Hawaiin Luau
August 7-11: YMCA Summer Olympics
August 14-18: School Is Cool!

ENROLLMENT PACKETS
Summer Camp Enrollment Packets can be picked up on TBD at the Greensburg YMCA side entrance along East Pittsburgh Street OR downloaded from the link below.  All completed Enrollment Packets may be dropped off at our side entrance along East Pittsburgh Street (in the container marked BASE/Summer Camp) or may be mailed or emailed to the contacts above.
2023 Summer Camp Enrollment Packet


(P
LEASE COMPLETE APPLICATION FULLY AND ENTER N/A IF QUESTION DOES NOT APPLY).

2023 Summer Camp Parent Resource Packet (Coming Soon!)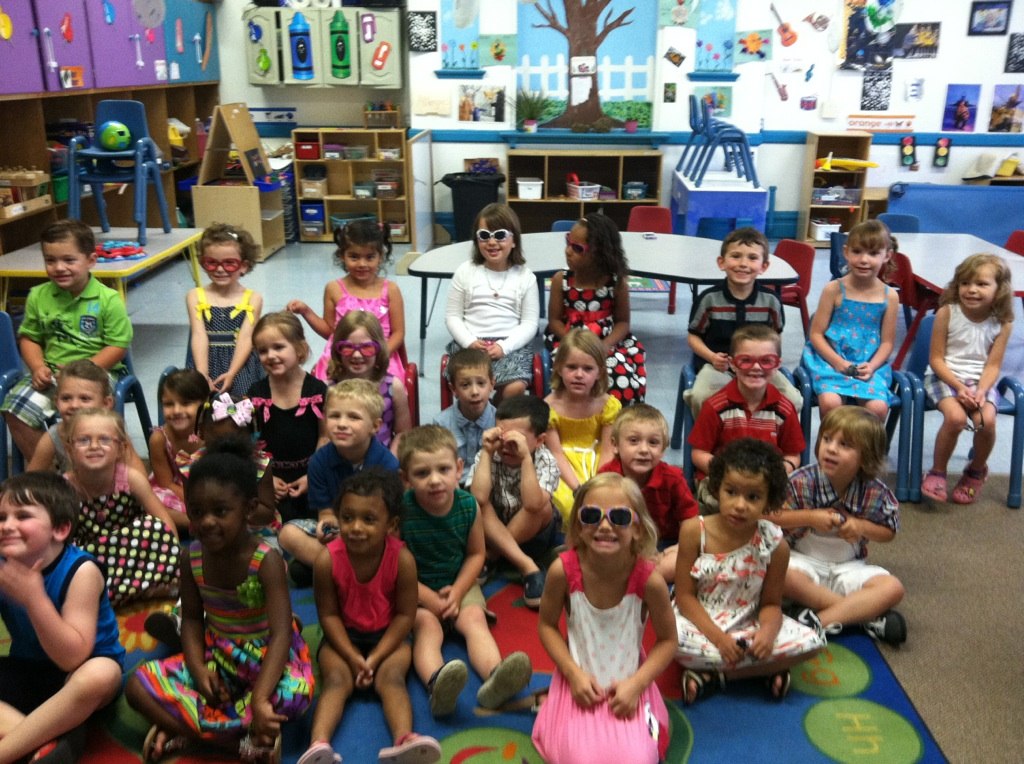 CONTACT US
Breanna Bianco, Director of School Age Child Care •  724-834-0150 ext.153 or b.bianco@gbgymca.org.