Sports
Whether it is Football, Dodgeball, Basketball, Softball, Volleyball, Kickball or any other sport you want to participate in and see at your Y, please let us know what we can provide for our community.  Let's keep the year going right and get active and involved in your YMCA experience.  We are here to help you achieve your goals and get the most out of your membership with us.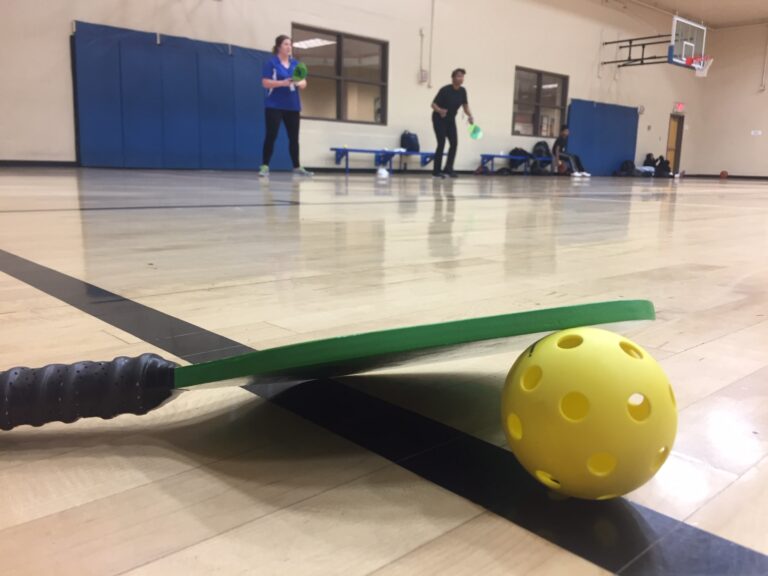 adult sports
PICK-UP SPORTS (VOLLEYBALL, PICKLEBALL AND BASKETBALL)
Come and enjoy playing the sports you love with others in competition, while building relationships, exercising, and developing a healthier lifestyle.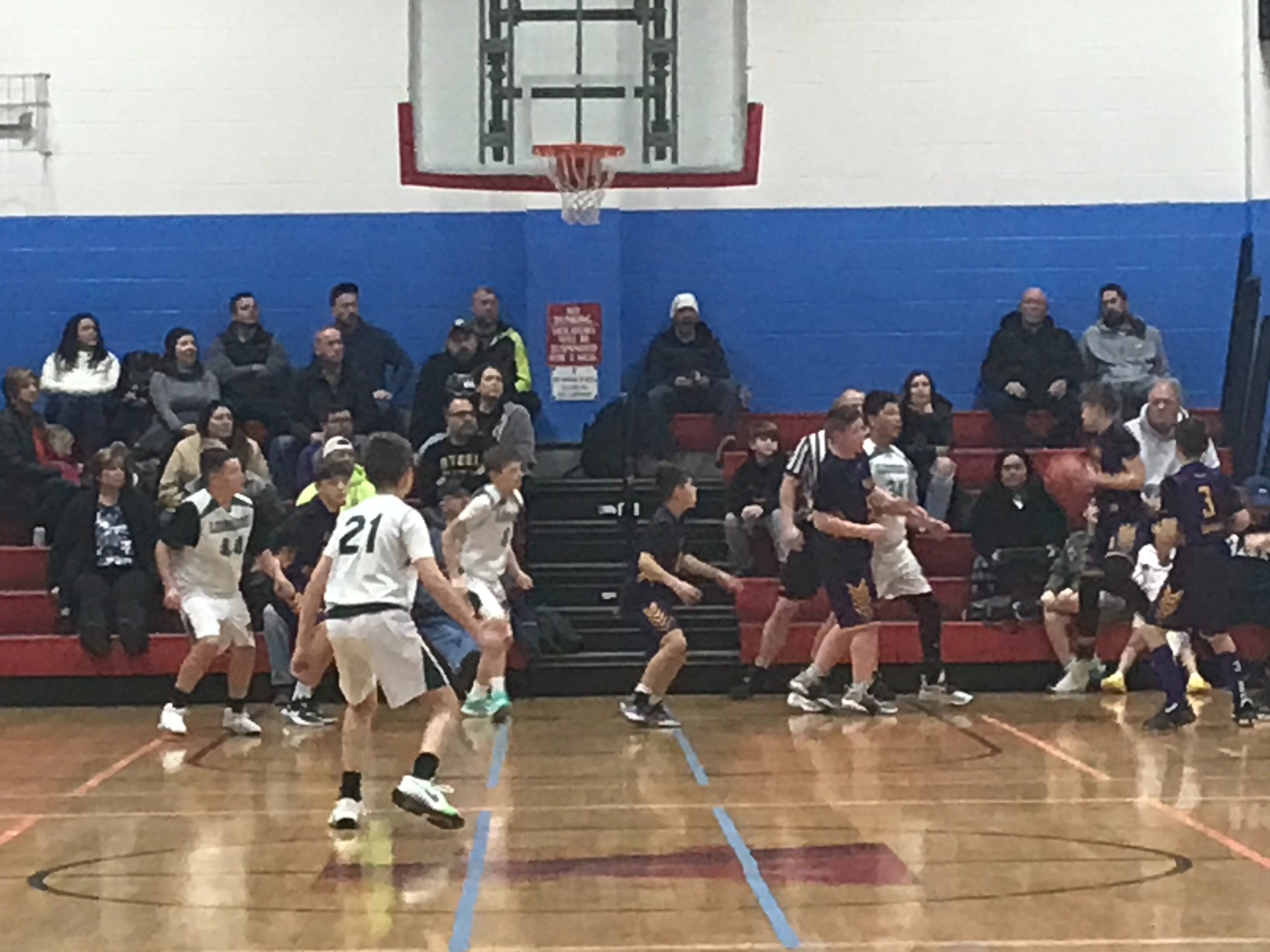 youth sports
Our youth sport programs put the FUN in fundamentals; we believe that tomorrows great athletes are shaped today through sport programs that focus on skill development, sportsmanship, and character building.  Our philosophy stems from the belief that children will learn competition later in life and therefore each child will participate throughout the session.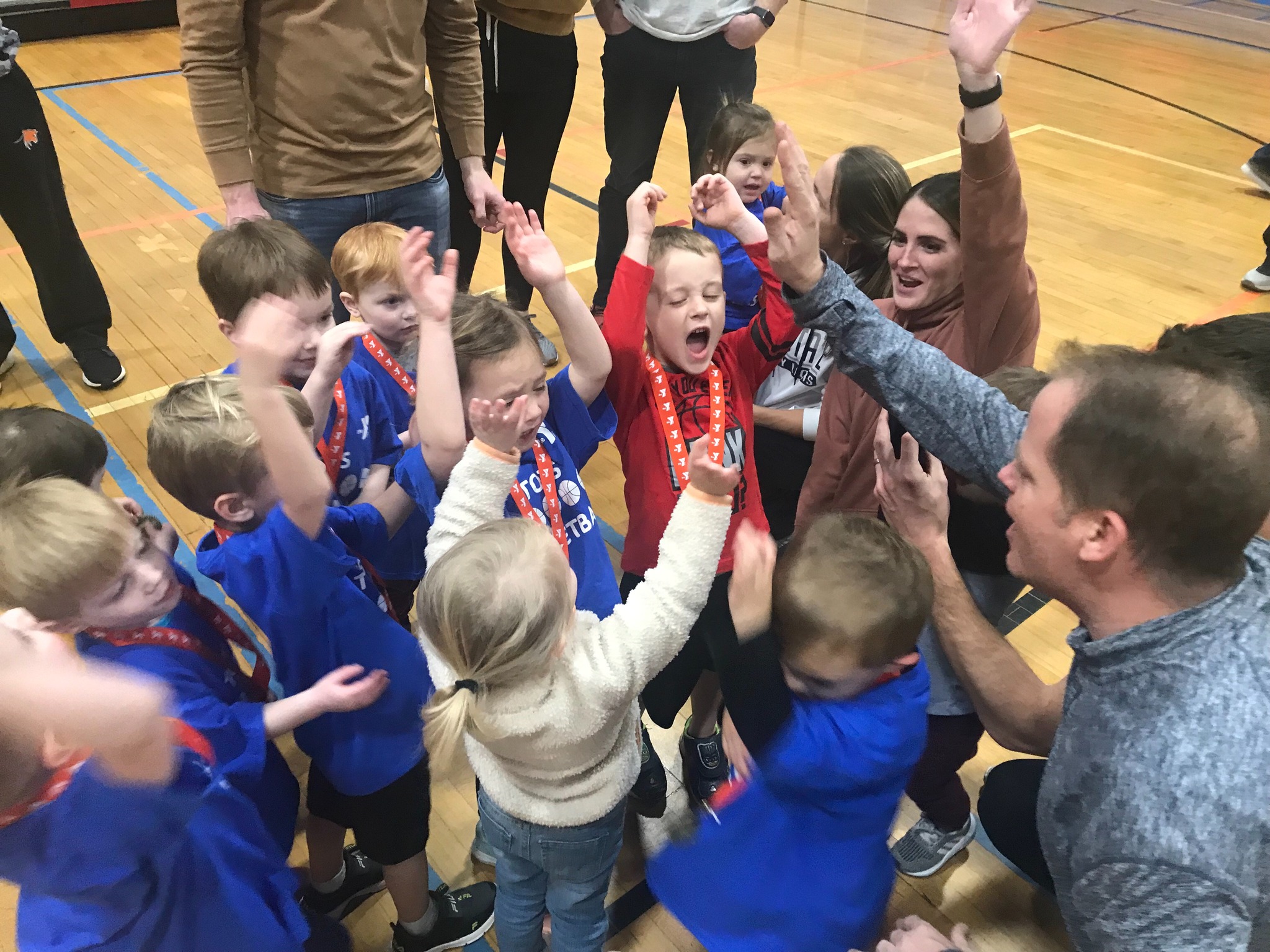 tots sports
Tots Variety Sports program is a great way for children ages 2–4 to learn the sports of kickball, volleyball, basketball and The Classics in a fun, friendly environment.  This 4-week program will allow children to participate in a different sport each week focusing on the fundamental skills of each sport.
Steve Snider "It's a Beautiful Day" 5K
"It's a beautiful day," Steve Snider would often announce.  And he meant it…even on a cold, dark, day.
To honor the long-time, award-winning and beloved teacher and track and cross country coach and his zest for life, the inaugural  Steve Snider "It's a Beautiful Day 5K Run" has been created.
Come join us on Monday, May 29, 2023 for this event…it is not only a race…but a celebration of our father's life and legacy!