Department Sponsor
DEPARTMENTAL SPONSOR
The Greensburg YMCA is seeking Departmental Sponsors in our Sports Department. Sponsorship price is $1,000 for the year. Listed below are the benefits you get for this price.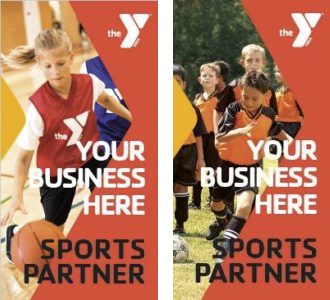 A banner with your name/logo hung in the department's space.
Business name and logo listed on the Greensburg YMCA website.
Business name listed on our scrolling marquee.
Business name and logo listed on all pool schedules (Aquatics) or sports t-shirts/jerseys (sports).
Complimentary "2-week" memberships for all employees of your business.
All sponsorship monies go directly to the department of choice for program needs.
Please contact Scott Brown, Director of Sports and Wellness at s.brown@gbgymca.org or 724-834-0150 ext. 113.