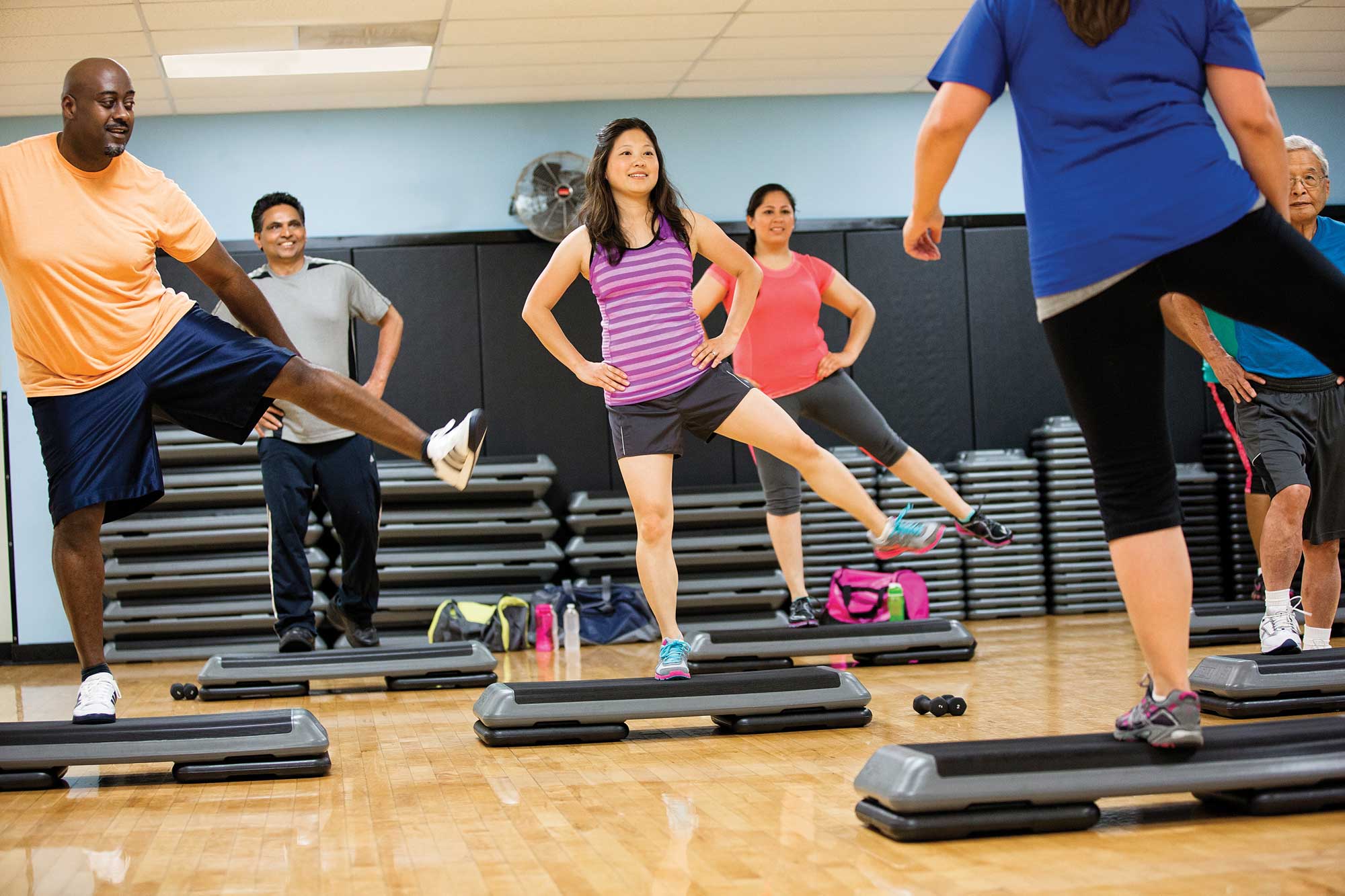 group exercise
ALL GROUP CLASSES ARE INCLUDED IN YOUR GREENSBURG YMCA MEMBERSHIP
We challenge our members to come experience the world of group exercise to enhance their wellness experience here at the Greensburg Y.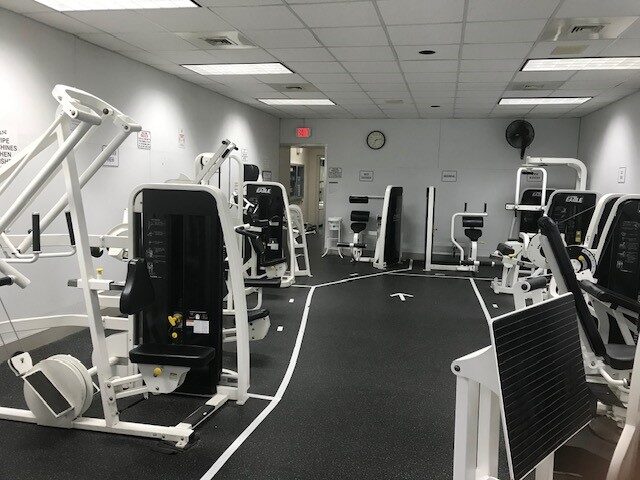 Wellness Center Equipment and Amenities
The Greensburg Y is all about improving our wellness experience.  We just went through a wellness center transformation to improve the facility for our members ensuring they have the best options available in the community.  Our Wellness Center offers a full Cardio Center, Cybex Center, and Free Weight Center.  Along with these amenities we also have two Racquetball Courts, a Basketball Court, and two Fitness Studios that members can use to enhance their membership experience.
Fitness Orientation
Members are provided with a FREE equipment orientation and a FREE fitness assessment.  We can help you jump start your journey to a healthier you!
Equipment Orientation
Basic instruction to start working out using our cardio and Cybex equipment. Stop by the Member Services to start your equipment orientation with one of our knowledgeable Fitness Attendants.
Fitness Assessments
Included in your Greensburg Y Membership and done one-on-one with a YMCA Wellness Professional! The goal of a fitness assessment is to address your current state of health, functionality, and talk more in depth about what your goals are and how to get there! Learning simple things like proper form, the importance of nutrition, correct supplementation, and many other topics are covered during your fitness assessment! Fitness assessment are scheduled for 30 minute sessions on a first come first serve basis.  Scheduling can be done at the Welcome Center or over the phone.
Learn More about our Fitness Facilities Here