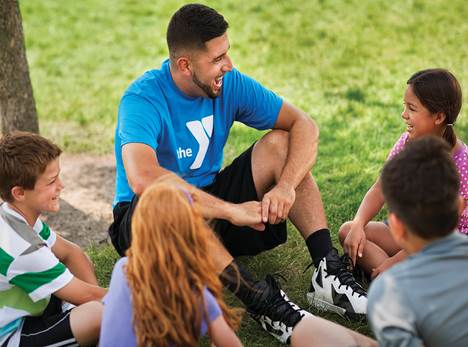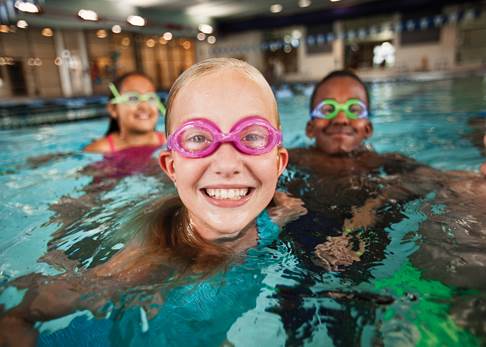 Registration for Summer Camp will open in March.  Please check back then!
Is your child ready for an action-packed, fun-filled summer? The Greensburg YMCA is the answer for all your day camp needs! Our Adventure Camp  has one location:
Greensburg YMCA: offers a more traditional camp feel with outdoor activities, daily swimming, local excursions, theme related crafts, educational projects, character development and weekly field trips.
CONTACT INFORMATION:

Director of Child Care Services
Lauren Ruokonen, [email protected], 724-834-0150, ext. 153
AGE GROUPS:
Adventure Camp is for children whom have completed Kindergarten through completed 8th grade.  If you have a child who has not attended kindergarten yet, please check out the Early Childhood Learning Center for summer enrollment.
Adventure Camp:
Pirates (completed K, 1st, 2nd)
Explorers (completed 3rd, 4th, 5th)
Voyagers (completed 6th, 7th, 8th)
PRICES AND PAYMENT POLICIES:

Full Time Regular: TBA/YM, TBA/NM                            
Part Time Regular: TBA/YM, TBA/NM
Full Time Extended: TBA/YM, TBA/NM
Part Time Extended: TBA/YM, TBA/NM
Full Time is 4-5 days a week. Part Time is 1-3 days per week.
Regular camp hours are 9:00 am to 3:30 pm. Drop off is 8:45 am to 9:00 am. Pick up is 3:30 pm to 3:45 pm.
Extended camp drop off hours are 6:45 am to 9:00 am. Pick up hours are 3:30 pm to 6:00 pm.
Non-members may purchase a Three-Month Youth Membership for $75.00. (Membership good June – August 2023)
There is a $42 Registration Fee per child that must be paid at the time of enrollment to camp. The sibling discount applies to Registration Fees.
All payments will be drafted on the Tuesday before care (1 week prior).
If your enrollment packet is not received by noon 3 business days prior, for enrollment in the following week of camp, you will incur a $25 Late Enrollment Fee.
ELRC Funding is accepted for Adventure Camp held at the Greensburg YMCA location.  YMCA Financial Assistance is accepted for all locations. Qualifying individuals must apply for ELRC before applying for YMCA Financial Assistance.  Scroll down for the Financial Assistance application and policies related to it.
CAMP DROP-OFF MAP: Greensburg YMCA location
Parking Policy Change:  See Summer Camp Packet for drop-off and pick-up procedures.
Click Map to Enlarge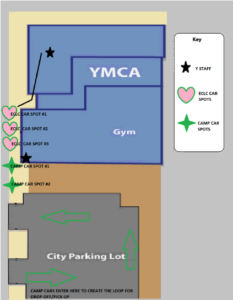 CAMP INFORMATION:
Extended Camp Services
Extended camp services are available for Adventure Camp, and Sports Camp. Extended camp hours will be held from 6:45 am-9:00 am & 3:30 pm-6:00 pm. In order to use these hours, you must have enrolled in an extended camp program, either full time or part time.
OUR CAMP TEAM:
The success of any camp is a direct reflection of the quality of the camp counselors and coaches. Our individuals are selected based on their experience, education, attitude and desire to work with children.  Each counselor and coach receives training in First Aid, CPR/AED, YMCA Child Abuse Prevention, Mandated Reporter, Character Development and Water Safety.
POSITIVE GUIDANCE:
Counselors follow positive reinforcement guidelines and focus on the use of the Character Development Values of Honesty, Caring, Respect, and Responsibility.
WEATHER:
In the event of inclement weather please refer to our Inclement Weather Policy. The most effective form of communication in regards to inclement weather is through Remind text alerts. Please follow the link below to the instructions.
Greensburg YMCA Inclement Weather Policy
REMIND instructions
SWIM TEST:
All participants in Adventure Camp and Sports Camp will be tested to determine their swimming ability prior to entering the pool. This testing includes swimming crawl stroke with rotary breathing for 40 feet, treading water for 60 seconds in the deep end, and swimming on their back for 40 feet.  Participants that fail the test will be required to swim in the shallow end only. This test will be performed at the YMCA Pool.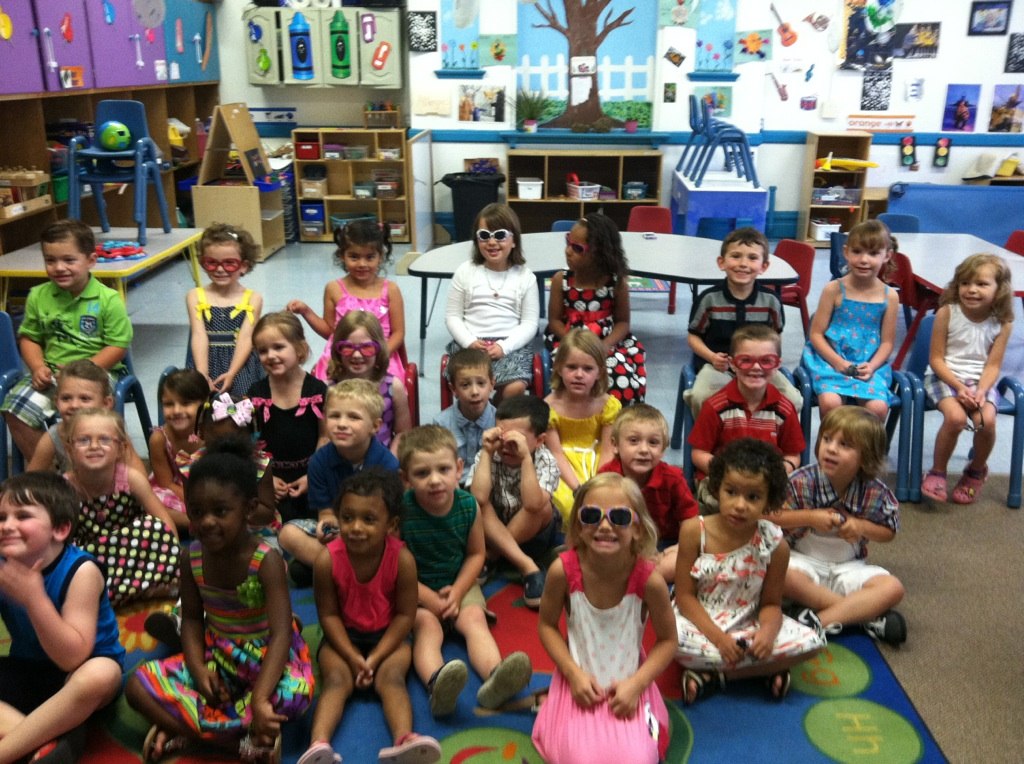 CONTACT US
Lauren Ruokonen, Director of School Age Childcare

•  724-834-0150, ext.153

[email protected]