Steve Snider "It's a Beautiful Day" 5K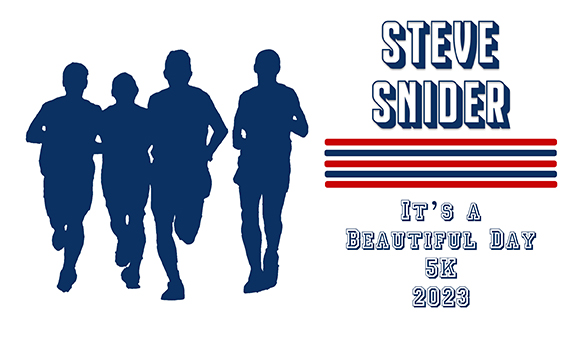 Memorial Day — Monday, May 29, 2023
"It's a beautiful day," Steve Snider would often announce. And he meant it…even on a cold, dark, day. For Snider, every day was a gift, especially if it was a race day. The long-time, award-winning and beloved teacher and track and cross country coach passed away last February after a long battle with heart complications. He lived every day to the fullest and encouraged his children, grandchildren, students, and athletes to do the same. Snider was an integral part of the Greensburg running and recreation community and his passing devastated so many that knew and loved him. To honor him and his zest for life, for running, his family and friends, in partnership with the Greensburg YMCA, will host the inaugural "It's a Beautiful Day 5K Run" on Monday, May 29, 2023.
Come join us for this event…it is not only a race…but a celebration of our father's life and legacy!
—Matthew and Nathan Snider
RACE ROUTE
The race will start near Sunset Cafe and end at Offutt Field in Greensburg, taking participants through town, both on the 5-Star Trail and on the road. The course is flat and fast!
All participants who register by May 8 will receive a long sleeve t-shirt. Late registrations are first-come, first-served. Only those who pre-register are guaranteed a race shirt.
RACE PRIZES
Overall and age group awards will be given. Cash prizes for top 3 male and female overall:
First Place—$499
Second Place—$250
Third Place—$100
(Athletes vying for prize money must know their eligibility status based on NCAA rules. If you are ineligible, and plan to compete, please make the race director/race timer aware at the time of awards).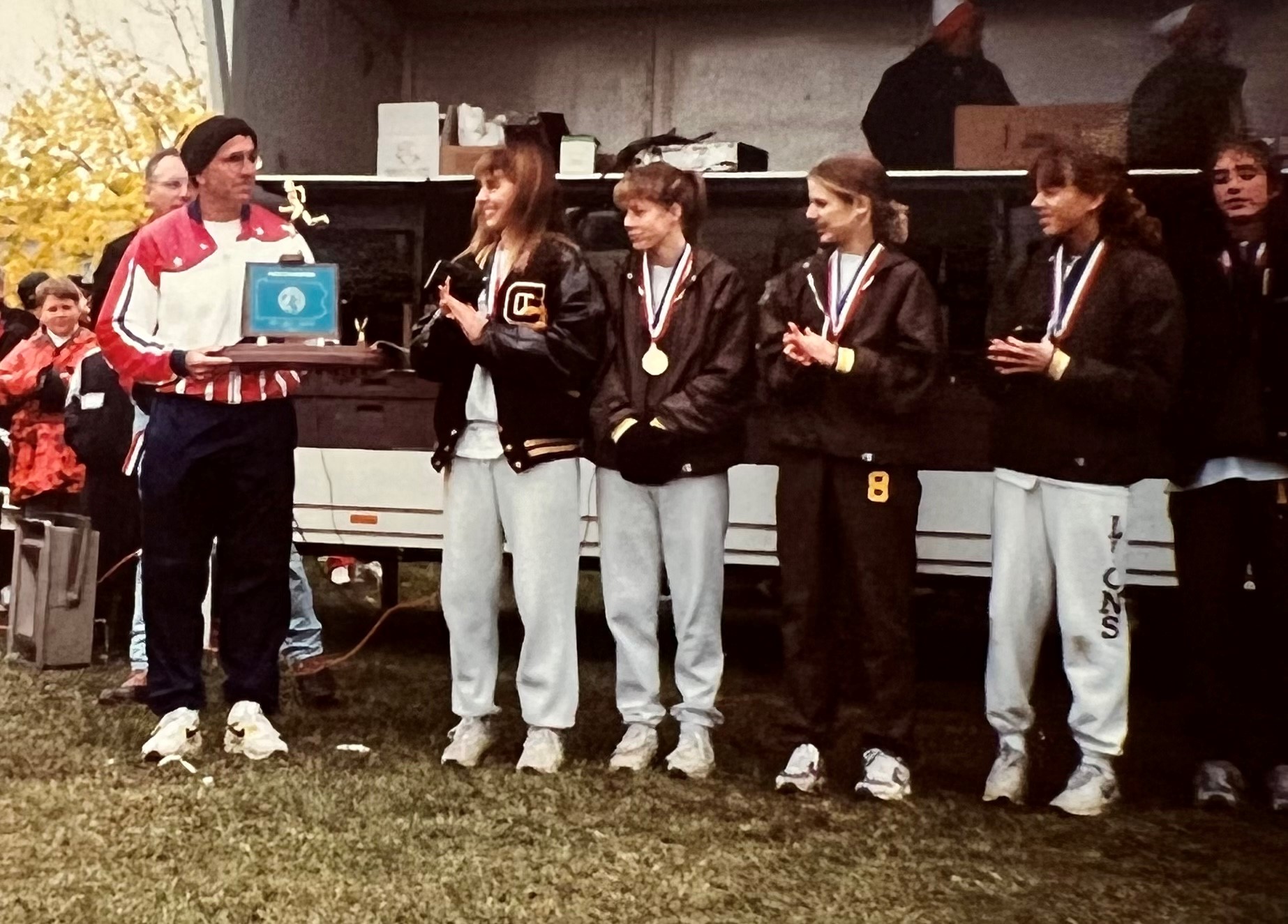 RACE DAY (Offutt Field)
Monday, May 29, 2023
6:30-7:30 a.m. —Registration/Packet Pick-up
8:15 a.m.—Opening Ceremony
8:30 a.m. —Starting Time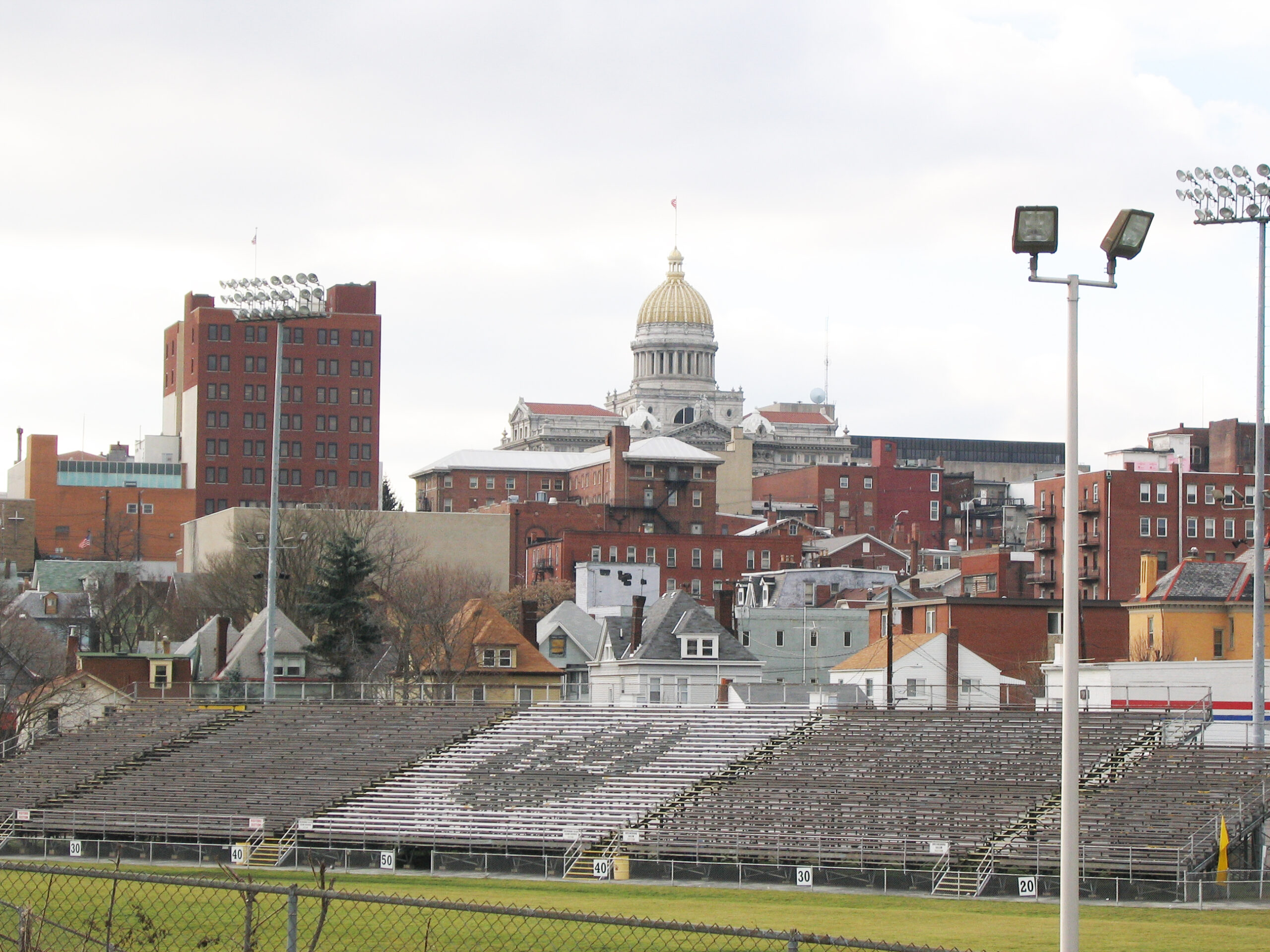 PRE-RACE SCHEDULE (Offutt Field)
Sunday, May 28, 2023
4-6 p.m. — Race Packet Pick-Up
4-8 p.m. — Pre-Race Celebration
RACE REGISTRATION
All Entries —$30
Price increases to $40 after May 14, 2023, at midnight,EDT

NO PETS ALLOWED