Youth Sports
The YMCA is often thought of for its pools and wellness centers, but, it's history of sport runs deep.  Basketball and volleyball were both invented in the 1890's by YMCA participants.  We carry on the legacy of these sports and more at the Greensburg YMCA.  Our youth sport programs put the FUN in fundamentals; we believe that tomorrows great athletes are shaped today through sport programs that focus on skill development, sportsmanship, and character building.  Our philosophy stems from the belief that children will learn competition later in life and therefore each child will participate throughout the session.
GIRLS' MIDDLE SCHOOL  VOLLEYBALL LEAGUE
Sept. 18-Nov. 11
The Greensburg YMCA is excited to host a Middle School Girls' Volleyball League.  Participants from all school districts are welcome.
LEARN THE GAME  –  DEVELOP SKILLS  –  PERFECT PREPARATION FOR MIDDLE SCHOOL TEAM TRYOUTS 
Where:

Greensburg YMCA Gymnasium

Practices: Mondays, 6-7 p.m.

Games: Saturdays, 9-11 a.m.

Costs: $90 Members/$120 Non-Members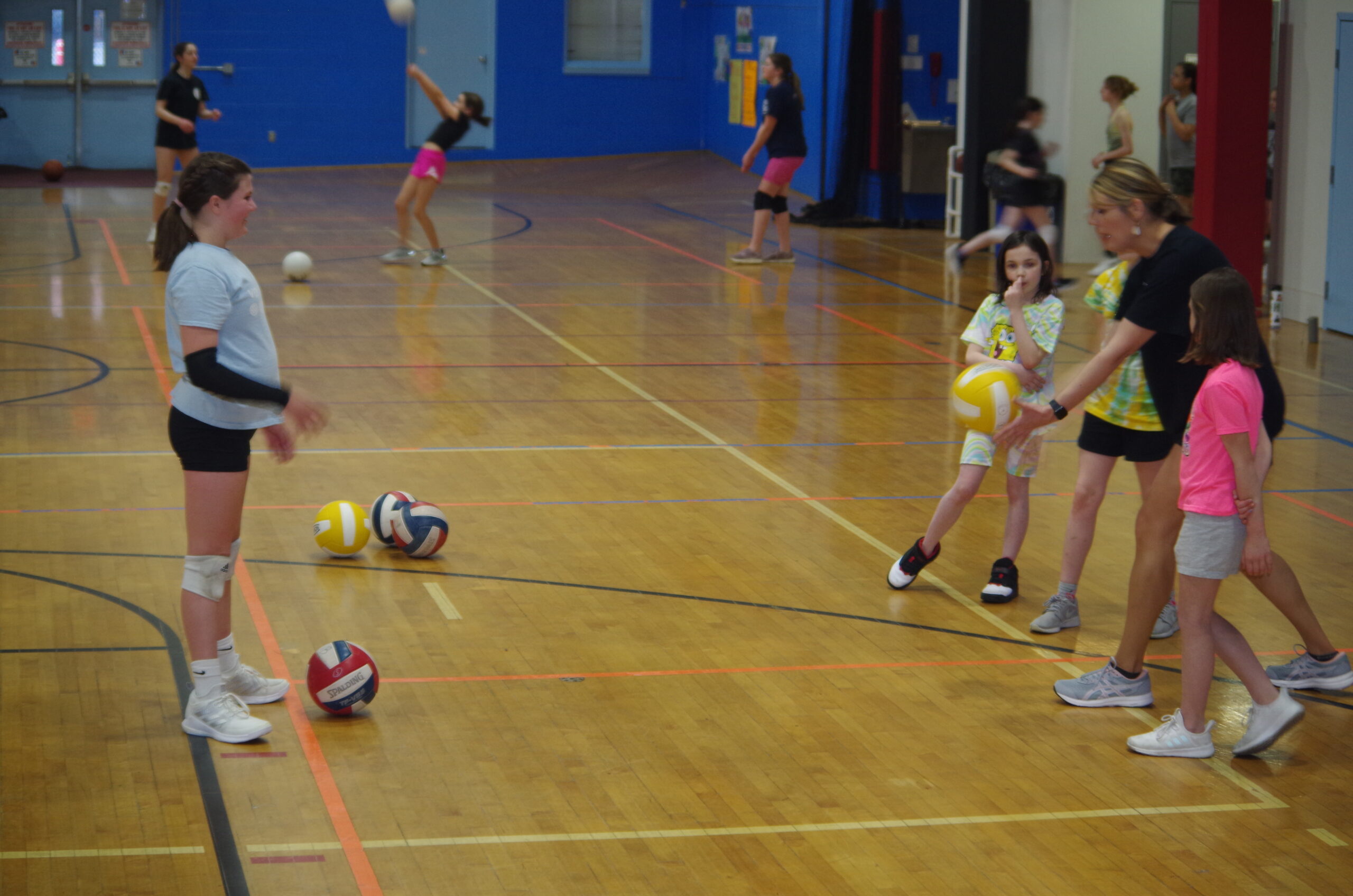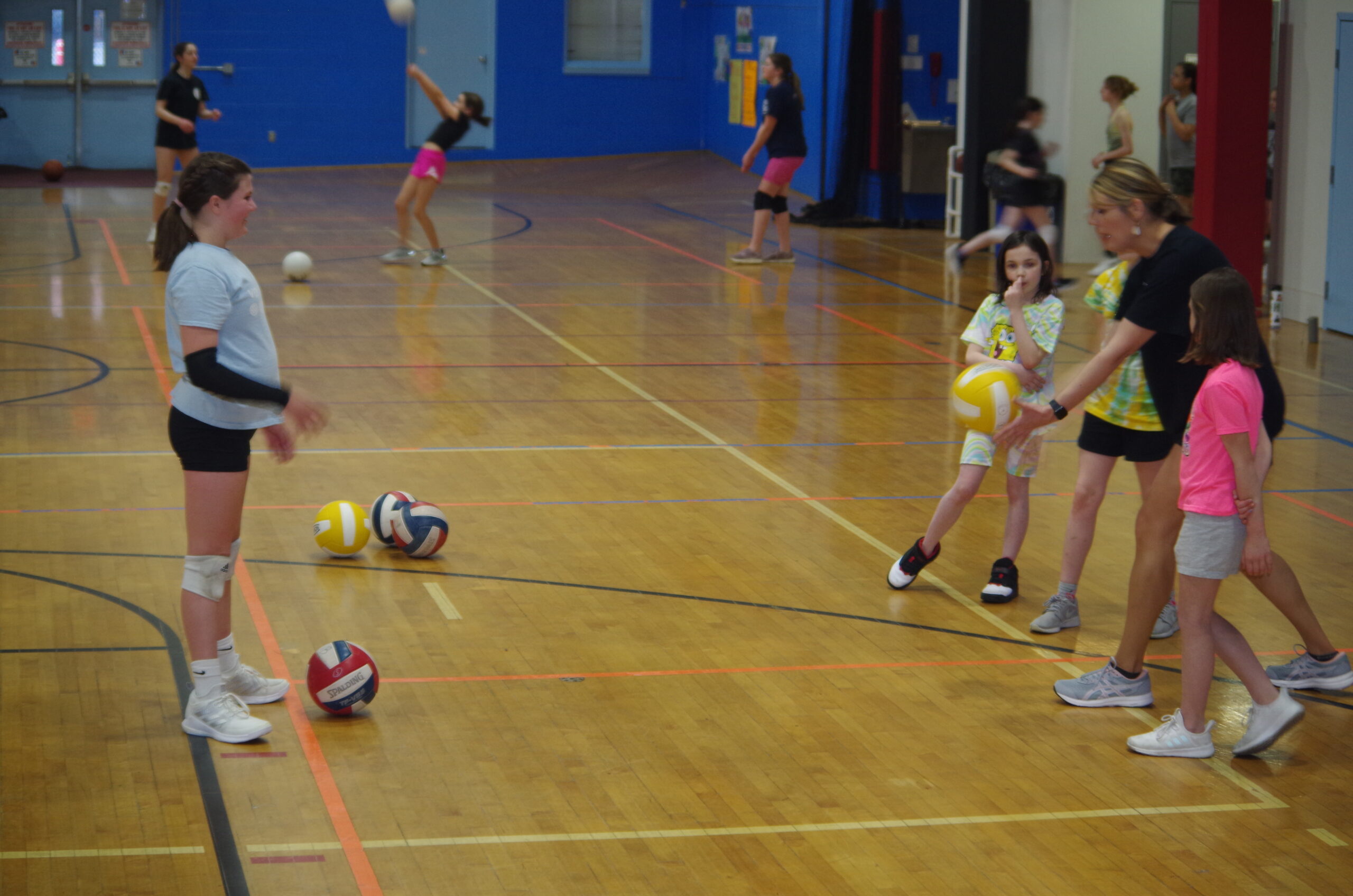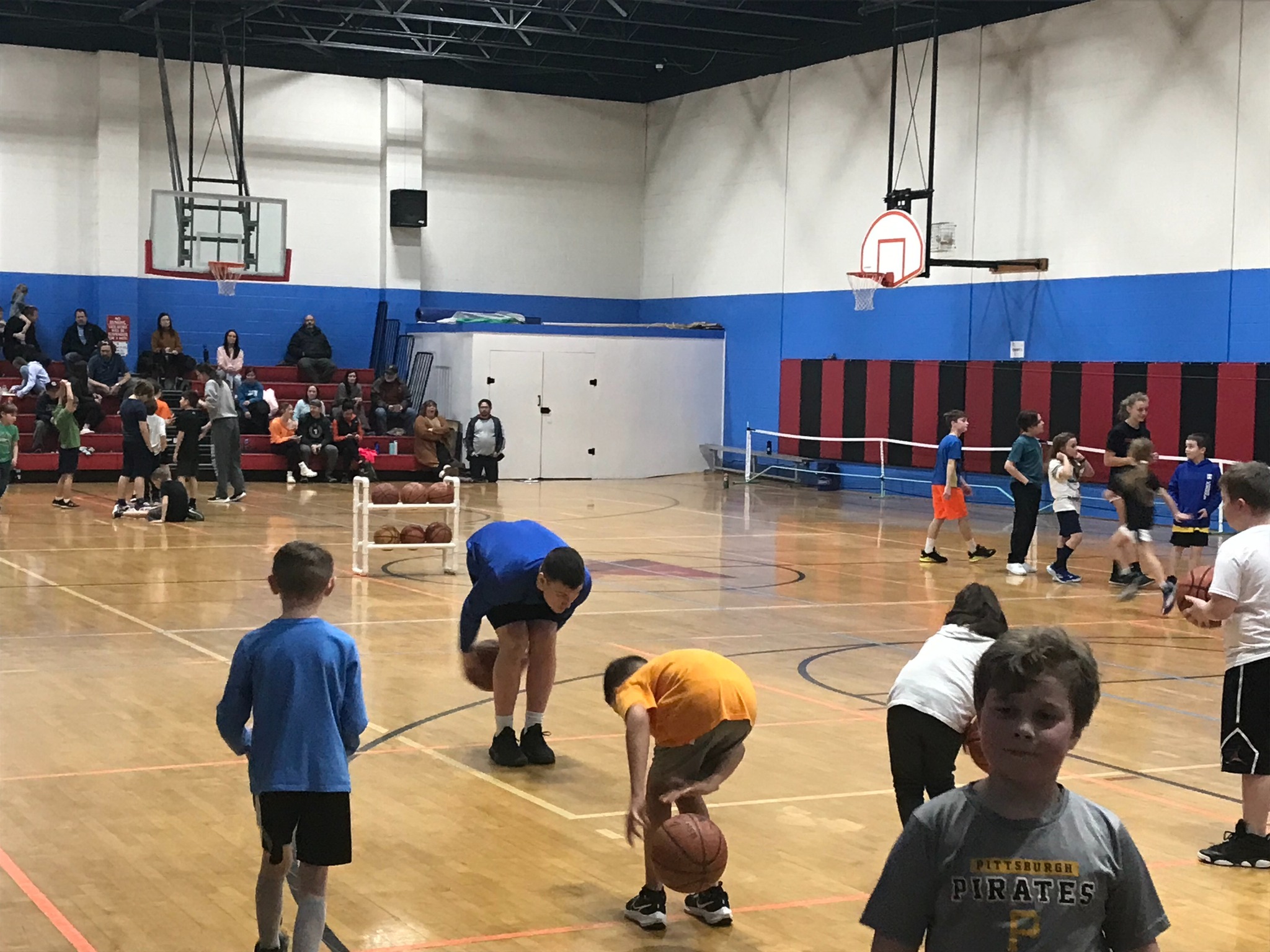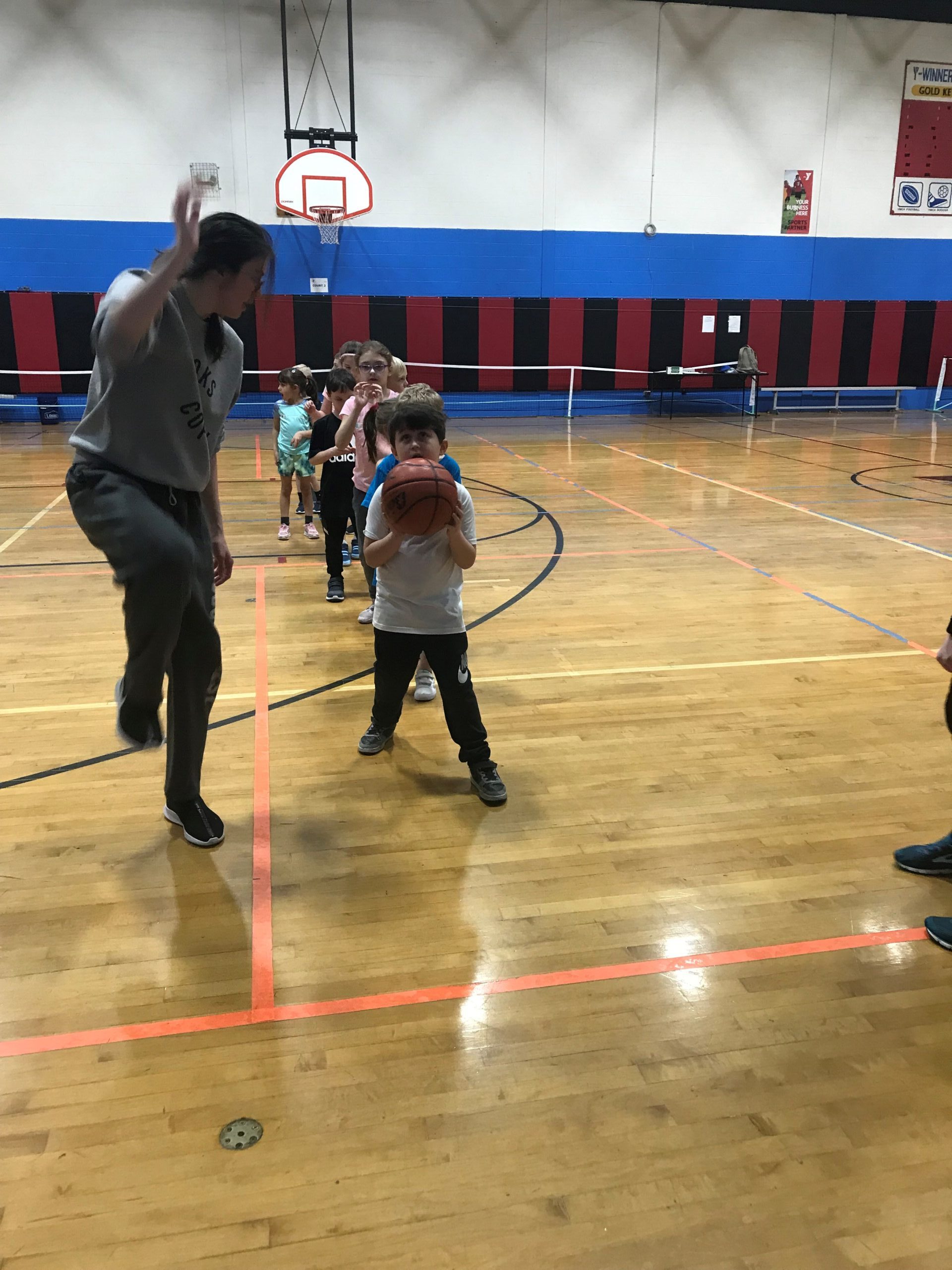 BASKETBALL FOR BEGINNERS
September 27-November 15
Wednesdays, 5:30-7 p.m.
Boys and Girls, Ages 5-8 and 9-12
COST:      $90 Member/$120 Non-Member
The Greensburg YMCA is excited to host a a coed basketball skills and games program.   Participants in grades 3-6 from all school districts are welcome.  This program is for relative newcomers to the game.
Learn Basic Fundamentals and Rules — Focus on dribbling, passing and shooting skills — Practices/Games